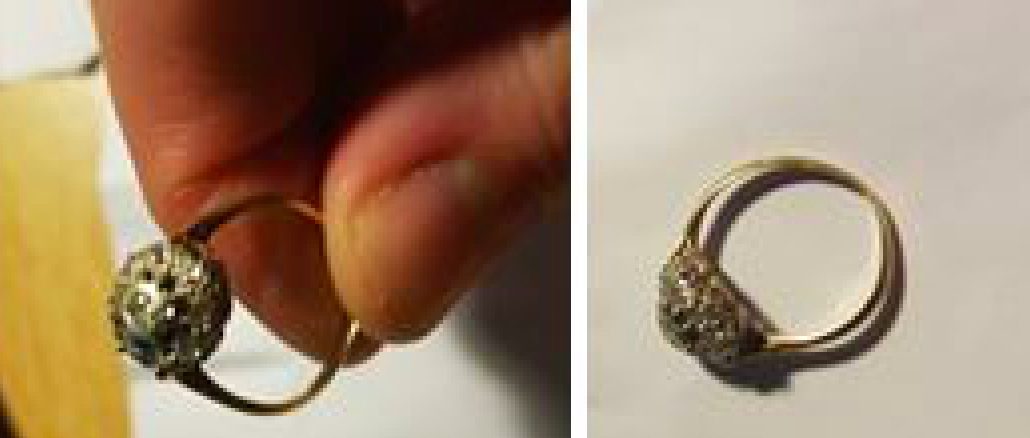 Avon and Somerset Police are hoping to reunite the owner with a ring, which has been handed into them.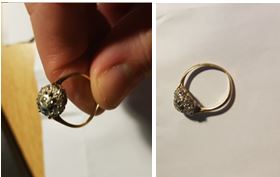 It was found in Corporation Street in Taunton.
It is slightly misshapen, suggesting that it has been trodden on or even run over by a vehicle.
Police believe it might have great sentimental value to someone.
If it is your ring or you know the owner, call 101 quoting 5218247614.