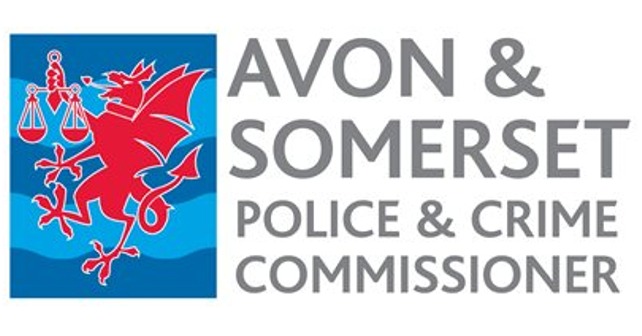 Avon and Somerset Police have launched the Youth and Policing Education Hub, a new website offering free online access to a range of resources for schools and youth groups.
Resources include lesson plans on subjects including county lines, sexting and knife crime. The website launch is part of a strategy to strengthen local policing and will build on existing relationships with schools. Since launching the site has been accessed by over 600 users.
The Youth and Policing Education Hub gives schools and other youth groups access to a number of downloadable lesson plans which fit within the PSHE (Personal, Social and Health in Education) curriculum as well as the National Child Centred Policing Plan. The new site streamlines our existing offering and enables us to provide expert approved, quality lessons to young people.
We know every school has unique needs. Our lesson packages can be downloaded and used by schools independent of any police involvement. Alternatively, an online request can be made for a police representative to come to the school and present the lesson package as part of a wider police-school partnership.
Assistant Chief Constable Steve Cullen, head of Neighbourhood Policing and force lead for Children and Young People says; "The support we provide young people gives them a better understanding of crime, helps protect them from harm and builds safer communities in the long term.
"The launch of the Youth and Policing Education Hub is new approach to improving engagement with schools and creating better relationships with young people. In addition to this, we've allocated a PCSO or PC to every school in our force area as part of a wider strategy to strengthen neighbourhood policing."
Police and Crime Commissioner, Sue Mountstevens says; "It's important that we invest in young people from an early age and this initiative will help support schools and youth groups in educating children on crime. It's also a great opportunity for us to build on existing relationships with young people and increase their confidence and trust in the police, helping to keep our communities safe."
Lesson packages reflect current police priorities and align to relevant government strategies. They have all been assessed for relevance to the PSHE curriculum. Most are designed for Key Stage 3 pupils but can be adapted for younger and older pupils. The current lesson plans include:
Alcohol and drugs
Child Sexual Exploitation
Consent
County Lines
Digital resilience and online safety (including cyberbullying)
Domestic abuse
Hate Crime
Knife Crime
Radicalisation
Youth Produced Sexual Imagery ('Sexting')
Teachers, youth group leaders, other professionals and volunteers can visit the Youth and Policing Educational Hub at https://www.youthandpolicing.co.uk/