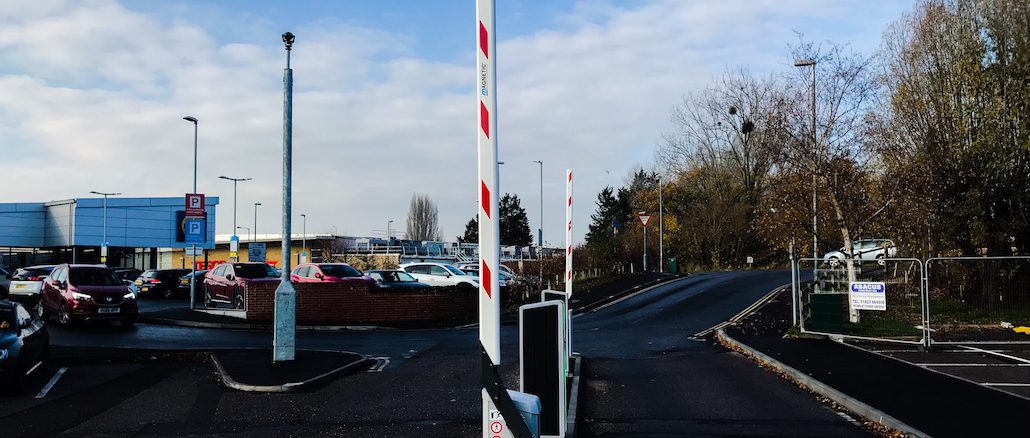 New pay on exit car parks in Taunton will be launched on 14 January 2019, Taunton Deane Borough Council has confirmed.
The council said:
"The systems will have been fully tested before they go live to ensure a smooth introduction for shoppers and visitors to the town centre."
The new pay on exit parking system will go live in the following seven car parks, Orchard, High Street, Tangier, Canon Street, Wood Street, Castle Street and Enfield.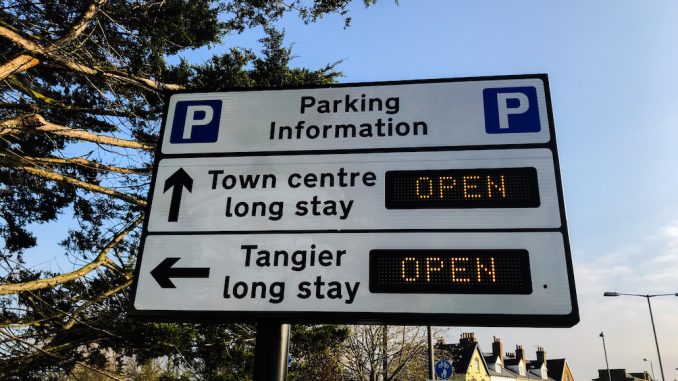 Variable Message Signing (VMS) has been installed at numerous locations including Priorswood Road, Cross Keys, Toneway, East Reach, Silk Mills and Wellington Road.
The VMS systems will help drivers to find car parks and know how many spaces are available and the type of parking – short stay, long stay and commuter. It will also avoid them having to drive around to find a suitable space and should ease queuing and reduce congestion.
Cllr Richard Parrish, executive member for transport and parking, said:
"This £1.2million scheme of significant improvements to car parks and signage should make a real difference to drivers in Taunton. VMS will really improve the flow of traffic and help drivers find the space they need quickly and efficiently, while pay on exit will mean people do not have to rush back to their cars while shopping, dining or on business in the town. This is a great example of the Council working to make parking easier for residents and visitors while improving the traffic flow and in turn reducing air pollution. I'm looking forward to seeing the improvements in place."
There will be 'small increases' for some car parks. Other car parks will 'remain static' in their charging for short stays, while for longer stays in the majority of car parks, it will be 'cheaper for most people'.
"Parking will still be free on Sundays" Taunton Deane Borough Council told Apple FM.
"We are not changing the charging hours at all. Charges will apply 08:00 – 18:00 Monday to Saturday."