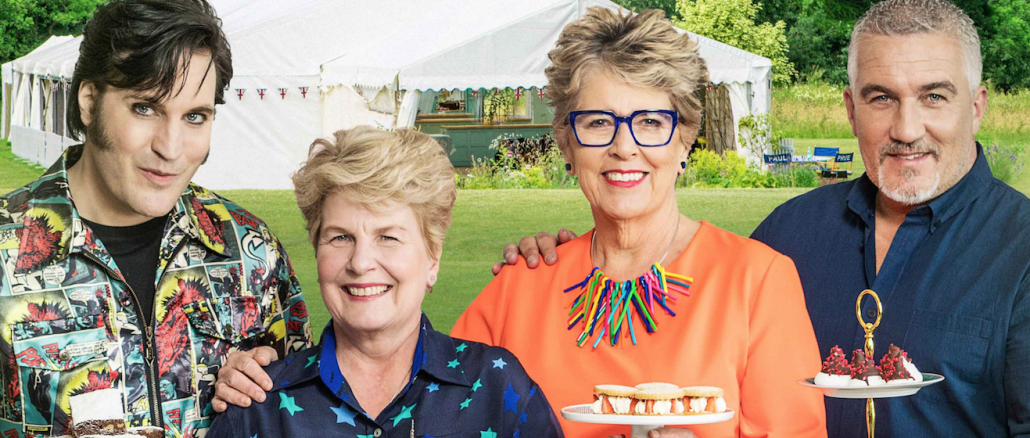 Are you an amateur baker who has what it take to get a handshake off Paul Hollywood? 2019 could be your year!
Applications are now open for the tenth series of The Great British Bake Off!
The deadline for all applications is 6th January and the website to apply is www.applyforbakeoff.co.uk
On your marks…get set…bake!