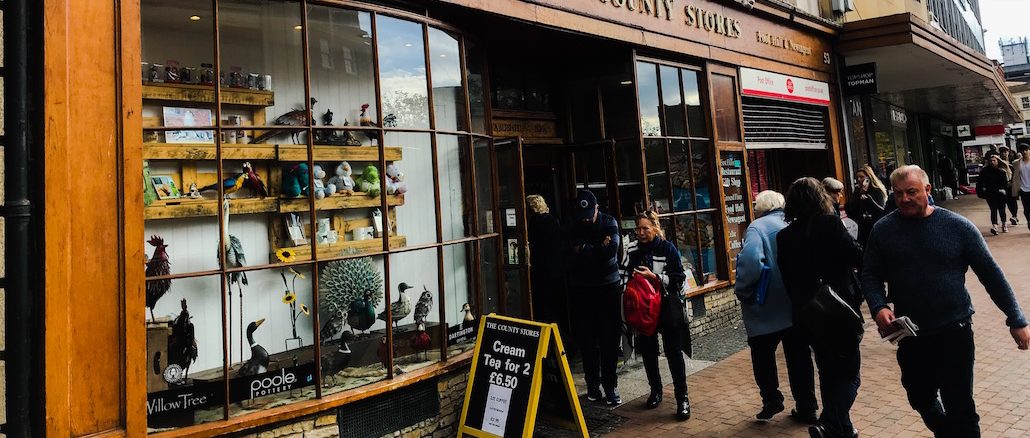 The Post Office on North Street in Taunton has announced it will remain inside The County Stores until 29 March 2019.
The announcement came after it was previously due to close months earlier, on 5 January 2019.
A notice at the entrance to The County Stores read:
"Further negotiations are taking place to cover after this date. As soon as we have further information we will advise you."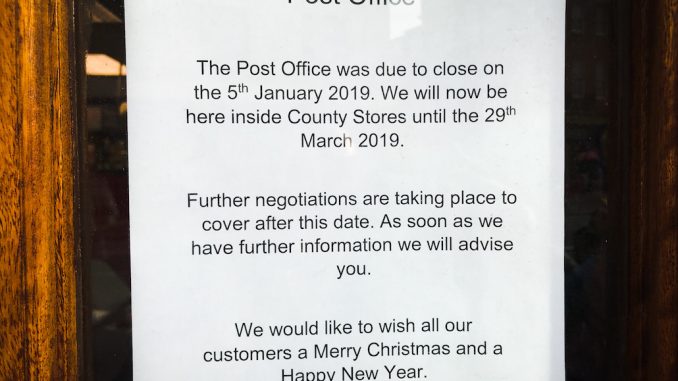 The Post Office relocated to The County Stores in January 2014 and news of the closure came after it was reported earlier this year that The County Stores would be closing.
Apple FM has reached out to The County Stores for comment.