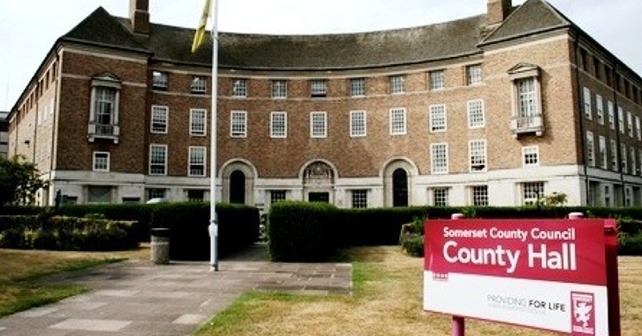 The Somerset Health and Wellbeing Board is proud to announce the launch of its new health and wellbeing strategy with a launch event and workshop in Taunton.
The 'Improving Lives' strategy presents a new vision for health and wellbeing priorities across the county and sets out how partners will work together over the next ten years to improve the lives of residents.
The strategy has a wide remit and recognises the many different factors that contribute to improving lives including housing, education, transport and communities. The strategy is the product of a year of joint working, followed by public consultation in the summer which highlighted public support for the approach and priorities.
Building on an understanding of the health and care needs of the Somerset population and consultation with key stakeholders, the Health and Wellbeing Board has identified four key priorities where they believe partnership working could make the biggest difference:
A county infrastructure that drives productivity, supports economic prosperity and sustainable public services
Safe, vibrant and well-balanced communities able to enjoy and benefit from the natural environment
Fairer life chances and opportunity for all
Improved health and wellbeing and more people living healthy and independent lives for longer
'Improving Lives' also identifies several Partnership Boards who are already working to deliver aspects of this vision through existing plans and strategies. These include the Safer Somerset Partnership, Somerset Growth Board and Fit for my Future.
The Improving Lives Strategy is not about replicating or replacing existing work and partnerships but influencing them to ensure improving the lives of our population is a consistent priority.
Cllr Christine Lawrence, Cabinet Member with responsibility for health and wellbeing said:
"We are delighted to be launching our new vision for health and wellbeing. We believe it is about working in partnership to improve lives by informing, enabling, supporting our residents and communities to look after their own health and wellbeing and future prospects. This strategy explains how, over the next ten years, we will do just that.
"We hope you have full confidence in the strategy – the strategy will only be good if we have your help and input to deliver it."
A copy of the Improving Lives Strategy is available online at: http://www.somerset.gov.uk/health-and-wellbeing/somerset-health-and-wellbeing-board/