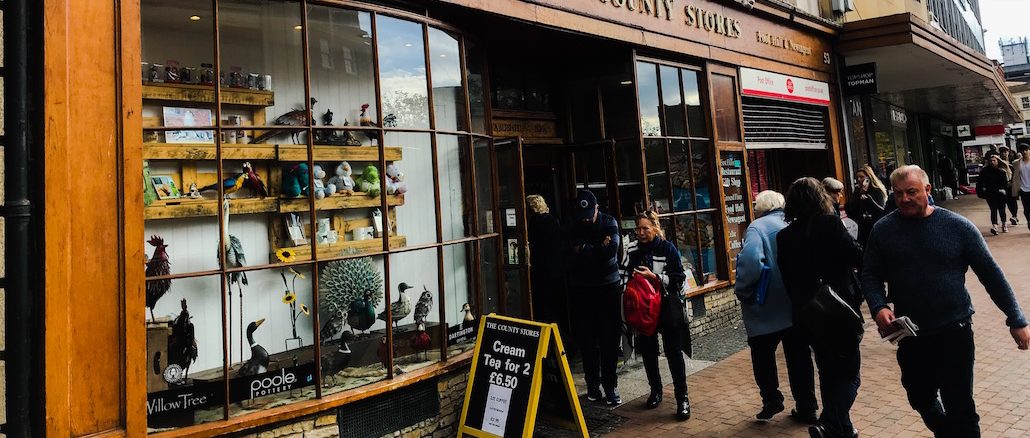 The County Stores in Taunton will be closing next week.
Both the cake counter and gift shop closed on Saturday (5 January) and the shop and restaurant will close next Saturday (19 January).
The Post Office will remain open until Saturday 30 March.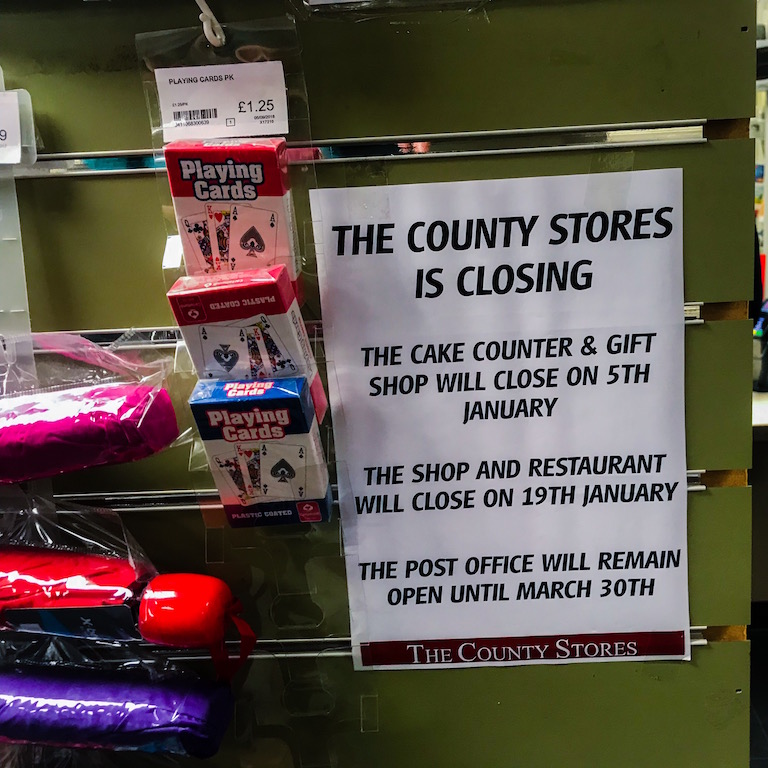 The County Stores on North Street, which has been trading in Taunton since the mid-1850s, first announced its proposal to close its doors in 2016 and later decided to keep trading in 2017.
County Stores director, James Duder, previously said:
"We have been overwhelmed by the huge amount of support from customers and staff who expressed sorrow at the proposed closure and urged us to stay open."
James commented that he was particularly grateful to many of the 61 staff who had stayed loyal to the business and have continued to work throughout this challenging period.