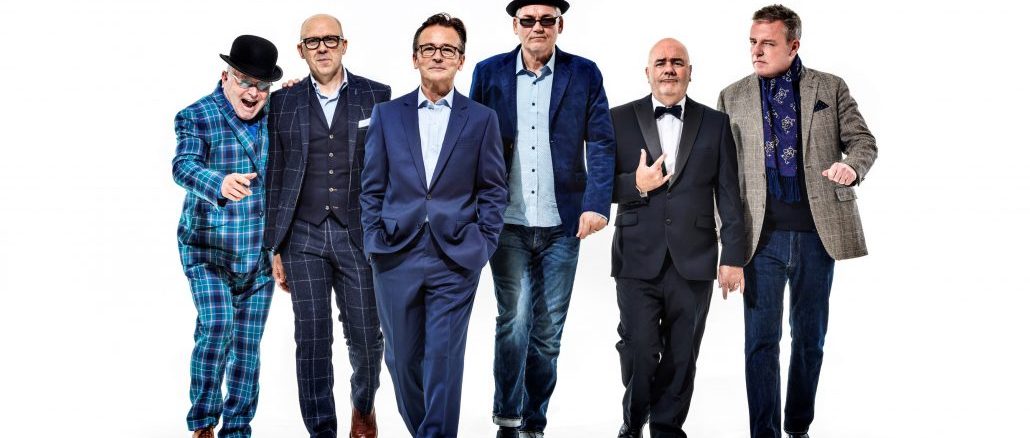 Taunton's Vivary Park will be transformed into the House of Fun when Madness arrive in town this summer.
The band, one of the most successful British pop groups of all time, will headline a huge outdoor concert in Vivary Park, Taunton on Friday 12 July 2019.
Famous for unique and quirky pop classics including House of Fun, Driving in My Car, It Must Be Love, Our House and Baggy Trousers, Madness will bring their love of pop to Somerset.
The band commented:
"Madheads and all we're coming out to see ya, summer wouldn't be the same if you weren't there to dance and sing to all our nutty sounds."
This show is being organised by concert promoter, LCC Live, as part of its Live in Somerset series of concerts.
Tickets go on sale on Friday (25 January 2019) at 09:00 and can be purchased from Ticketline by visiting www.ticketline.co.uk, by calling 0844 888 9991 or from Taunton's Visitor Centre on Fore Street.