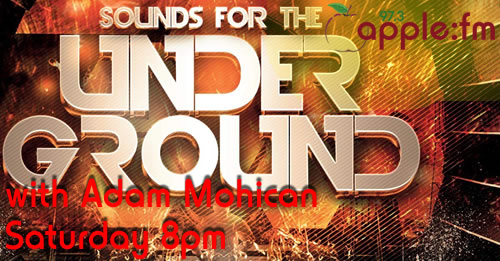 Join Apple FM's resident DJ, Adam Mohican, for the best in new and old underground Dance music including guest DJ mixes each week from UK to overseas.
Adam Mohican is one half of The Last Of The Mohicans who had many releases on thin n crispy, 24/7 Hardcore and, their own label, Mohican's Records. They also have played at many big events including Hardcore Heaven, HTID, Fusion, Adrenaline Stompers and Dreamscape to name a few including overseas.
After the duo split in 2014 Adam took a short break and in 2016 came back to release tracks on totally 'ardcore records and is still playing at major events.
Sounds For The Underground is dedicated to bringing the Rave to you so make sure you tune in, turn up and rave on!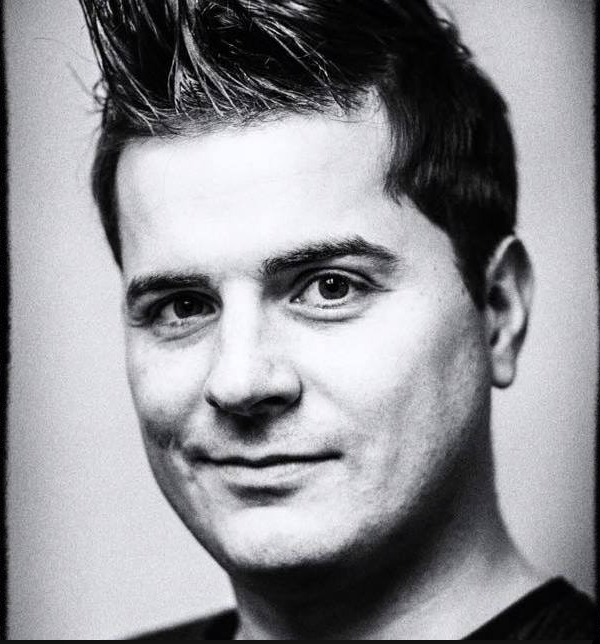 Listen back to any Apple FM show here.