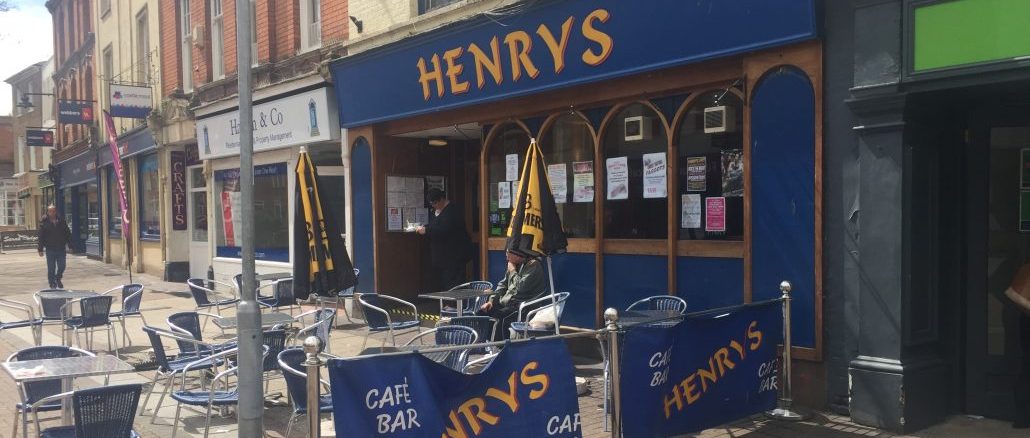 Taunton's Henrys pub has today (Wednesday) closed its doors 'for the final time' after 33 years.
Based in Taunton's High Street, the pub and music venue made the announcement on its Facebook page:
"Due to the decline in footfall on the high street over the last few years this morning we have had close our doors for the final time…. after 33 years of dedication by Bob, Ann and Ian we were left with no choice but to close.
Thank you for all the years of your custom, we know you felt as home here as we did! Happy times and sad, not one customer was not a friend…."