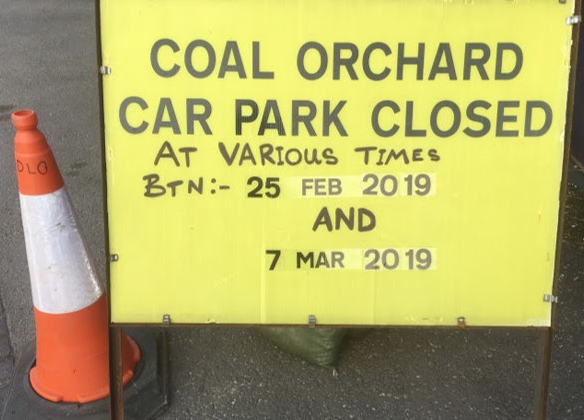 The Brewhouse has been advised by Taunton Deane District Council that the Coal Orchard Car Park (next to the theatre) will be closed / restricted between Monday 25th February and Thursday 7th March 2019.
The car park will be fully closed for the first two days (25th/26th) and then open for evenings and weekends (with excavation areas fenced off) until March 7th.
During this time, if there are no spaces available in the Coal Orchard Car Park, you can park at:
The Brewhouse apologise for any inconvenience this may cause to your visit but these changes are out of their control.