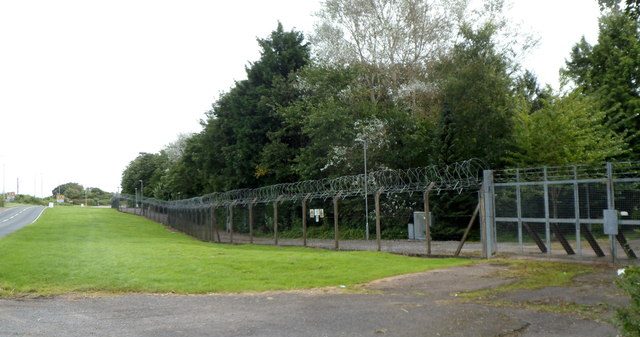 Norton Manor Camp is one of a number of bases that will be retained, the Defence Secretary has confirmed.
The Ministry of Defence has published an update to the Defence Estate Optimisation Programme today, setting new information for 33 military sites across the UK.
In order to ensure that the defence estate is fit for purpose, a 25-year strategy was published in 2016 to optimise the defence estate and meet future military requirements.
Following detailed assessment work the outline plan has now been updated, providing clarity and certainty for personnel and communities for the next five years.
Today's announcement is accompanied by the confirmation that £1.5billion will be invested over the next five years to ensure that the estate meets both military objectives and the high standards required to house and support service personnel and their families. This is part of the £4billion committed in 2016 in the Better Defence Estates Programme to improve and upgrade the defence estate.
Within this update the Defence Secretary has confirmed that a number of bases will be retained, including RM Chivenor, Norton Manor Camp, Condor Airfield, Rock Barracks and Molesworth.
Defence Secretary, Gavin Williamson, said:
"The defence estate is the rock around which our Armed Forces revolve and it is vital we bring it into the 21st Century. We have already committed £4 billion to optimise our military sites and today's update will ensure our estate continues to fulfil our needs and support our people for the next five years.
By providing further clarity on the future of key sites, not only will we protect our national security and support military objectives, but we will provide more stable employment and education opportunities for military families."
Commenting on the BBC report today that Norton Manor Camp has been saved, Liberal Democrat parliamentary candidate Gideon Amos, who launched a campaign against the closure in 2016, said:
"This is an amazing result not just for the campaign I was delighted to start, but more importantly for the Royal Marines and their families and for the thousands of people who backed the campaign with the help of many local people including retired Lt Col Kevin Deval and local LibDems Ed Firmin and Dixie Darch in Norton Fitzwarren."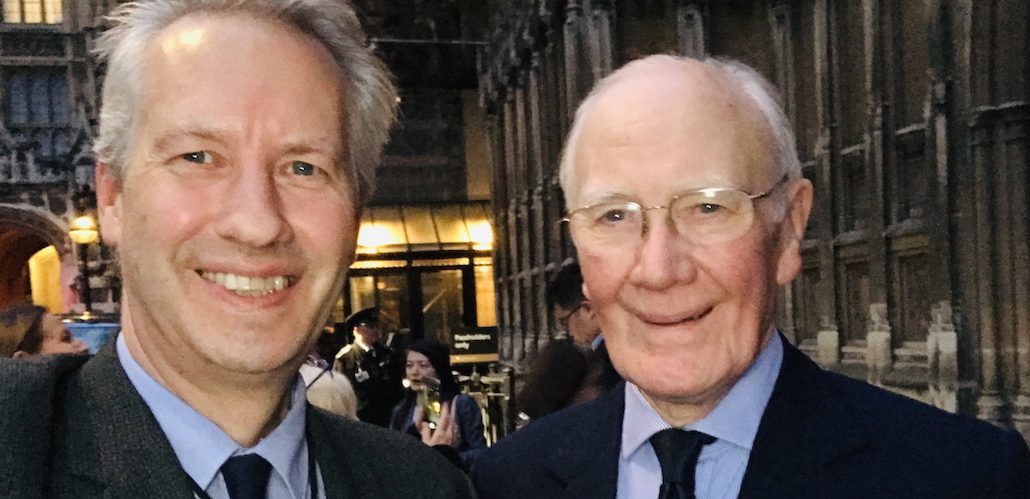 Gideon highlighted the work getting local government behind the campaign:
"Getting the two councils on board showed we were making real progress and the Somerset County Gazette made a big difference too.
When we all work together for those who put their lives on the line, to secure the best defence for our country, to keep our local community strong and for what we believe and when we work at those objectives together there is nothing we can't achieve."