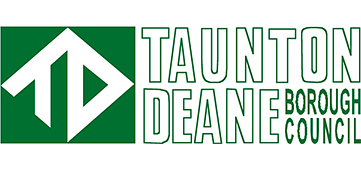 The ICC Men's Cricket World Cup 2019 is coming to Taunton this year with men's teams from around the globe competing at the County Ground.
Taunton will be hosting three matches including a day/night game between Afghanistan and New Zealand on 8 June, the Pakistan v Australia match on 12 June and Bangladesh v West Indies on 17 June.
Ahead of this the trophy will visit all 11 Cricket World Cup 2019 venues, making over 100 stops in more than 20 towns and cities across England and Wales in in 100 days.
The trophy tour which aims to engage, inspire and connect with all parts of the community, will come to Taunton on Tuesday 5 March starting at the West Somerset Railway before going on to The Castle School and then spending the afternoon in the heart of the County Town.  
Cllr Mark Edwards, Executive Councillor for Business Development, Asset Management and Communications, said: "The international cricket games will play a key part in the summer events programme and go a long way to supporting the vibrancy and vitality of the town and its economic development. We really value this opportunity to promote the Cricket World Cup games and the benefits they will bring to Taunton Deane and the wider area."
For more information about the ICC Men's Cricket World Cup 2019, please click here.