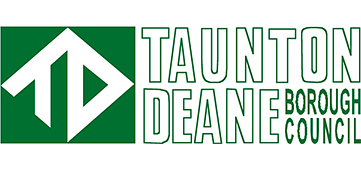 The Council is taking action to deter unauthorised encampments on open space land. The priority area is in Wellsprings, Taunton, which has seen five illegal encampments in the last two years.
It has devised a landscaping scheme to stop vehicles gaining access to two stretches of open space near the Kingston Stream.  The measures follow calls for help from the local community which submitted a petition to the Council asking for something to be done to stop future incursions.
Work will include the creation of several landscaped bunds (2ft high banks of land) around the perimeter of open access areas in Enmore Road and Wellsprings Road.
There will also be strategically placed bollards which can be dropped down to allow access for maintenance vehicles.   Bollards may also be placed at Hope Corner Lane as a further preventative measure.
Cllr John Williams, Leader of Taunton Deane Borough Council, said: "We understand the concern that these traveller encampments create and are keen to provide assurance to the local community. I am grateful to them for working with us on these proposals and am pleased that the Council has been able to respond positively to the issue. Our open spaces team will get the work done as quickly as possible."
The scheme, along with other minor preventative work on key sites, will cost in the region of £15,000 and should be completed by Easter.