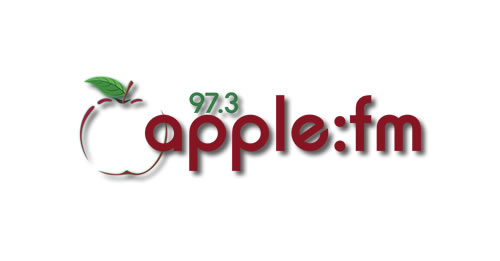 — Click here for an update on this story —
Taunton's Community radio station Apple FM is to close with the loss of around fifty volunteer positions.
The news comes after directors were unable to find a satisfactory resolution to a number of operational issues including loss of funding and staff retention in key areas of the business. The station is due to cease broadcasting at 6pm on Friday 29th March.
A spokesman for the station said "this is so desperately sad for our listeners and team of loyal volunteers. The directors sadly couldn't find a way around the ongoing issues that the station had and opted to go out on a high rather than watch the station decline slowly. We are immensely proud that we achieved our objectives to bring a different radio experience to Taunton Deane. This was recognised when we were awarded the Queens Award For Voluntary Service, the MBE for volunteer groups. It's a tragedy that we aren't able to continue"
The radio station, based in Musgrove Park Hospital, started life exactly fifty years ago as a hospital radio station and went on to become a medium-wave station Apple AM before becoming Apple FM in May 2013.