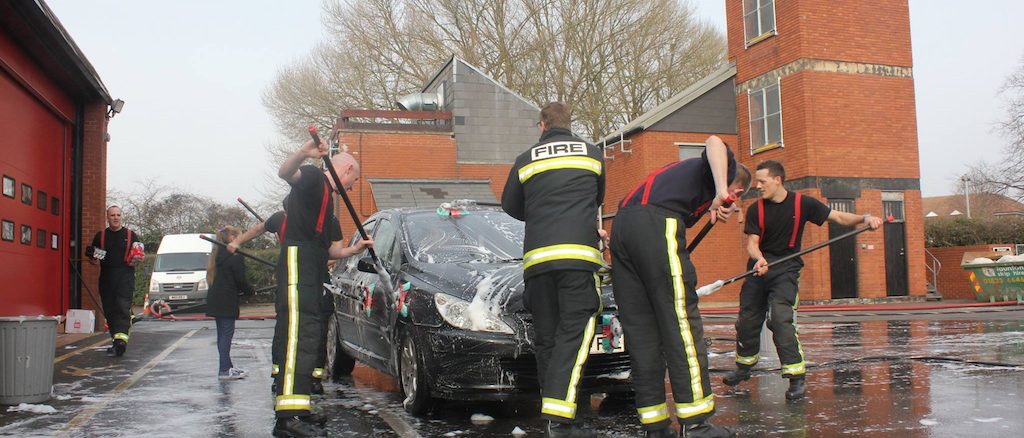 Taunton firefighters will be holding their car wash for charity later this month.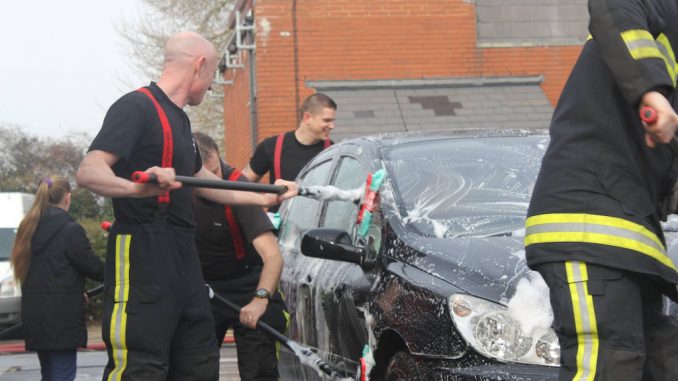 Glenn Askew, chief fire officer for Devon & Somerset Fire & Rescue Service, said:
"Monies raised through national fundraising initiatives provide a real boost to The Fire Fighters Charity.
As well as being a fun and popular event the National Car Wash also gives our firefighters the opportunity to share important safety messages with members of their local community.
Your valued donations will go towards helping thousands of men, women and children from the fire and rescue community during their times of need."
The charity car wash will be taking place on Saturday 30 March 2019 from 10:00 – 14:00.