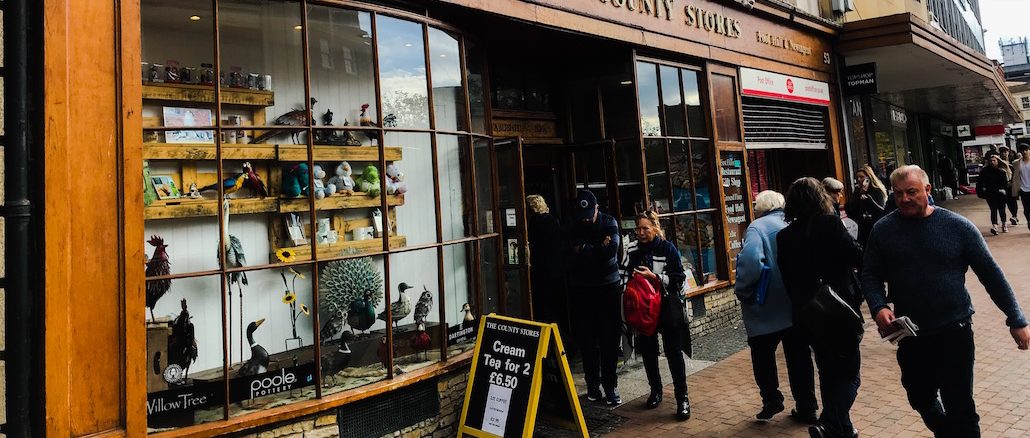 The Post Office on North Street in Taunton is set to reopen tomorrow (Tuesday) following its closure on Saturday.
A Post Office spokesperson said:
"We are pleased to announce that Taunton Post Office will be opening with a temporary postmaster very soon.
This will restore Post Office service to this area of Taunton.
The branch will be at the premises where it has operated for the past five years, at 52 North Street.
The branch had been closed since Saturday due to the resignation of the postmaster and we hope to re-open by lunchtime tomorrow.
We understand how important a Post Office is to a community and we would like to reassure customers that we are working hard to find a permanent solution.
Any retailer or small business owner interested in running the Post Office and incorporating it into their business should email NTquestions@postoffice.co.uk."