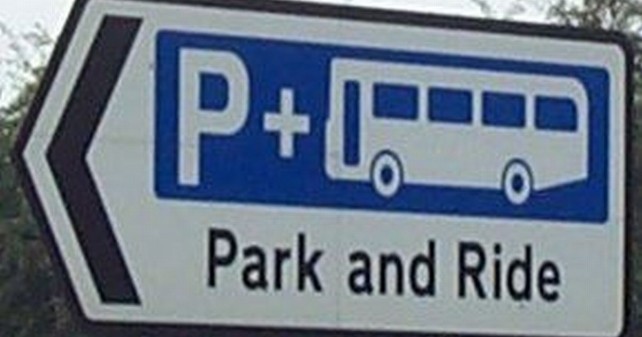 Taunton Gateway Park & Ride site will be closed tomorrow (Monday) on the grounds of safety and security after travellers illegally set up camp at the site late on Friday.
Gateway buses will continue to operate between the town centre and Blackbrook Park as normal and alternative facilities are available at Silk Mills Park and Ride.
Ollie Woodhams, strategic manager at Somerset County Council, said:
"Buses of Somerset and Somerset County Council made the decision to close the site on safety and security grounds after a number of travellers accessed the site late on Friday afternoon.
The primary concern is for the safety of all users of the site and to mitigate the risk of accidents due a large number of vehicle movements.
We have started the legal process to remove the travellers and we aim to open the Gateway Park & Ride site as soon as possible."