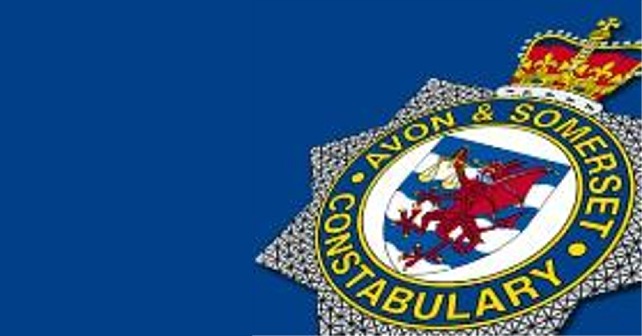 A man was detained by police at a takeaway restaurant on East Street in Taunton last night (Saturday).
Avon and Somerset Police said:
"We have tonight detained a man in a takeaway restaurant in East Street Taunton after he made threats to staff and demanded cash.
Staff raised the alarm and called the police at about 10.55pm.
After they had refused to agree to his demands, the man then locked himself in toilets at the premises.
Police officers attended and helped to evacuate the property and negotiated with the man to come out of the toilets.
The door was opened shortly afterwards and the man in his 20s detained and has been taken to hospital.
Armed officers attended as a precaution and to provide community reassurance."