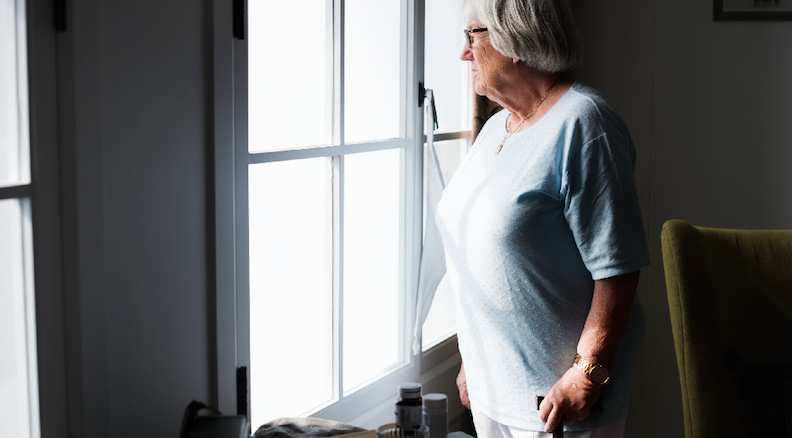 New feedback gathered by Healthwatch Somerset on the county's Adult Safeguarding service will be used to improve it for the future.
Better communication through the safeguarding process and clearer information on staying safe in the future were just some of the recommendations made by families, carers and those who have been using the Somerset Adult Safeguarding service.
The Somerset Adults Safeguarding service, which protects an adult's right to live free from abuse and neglect, dealt with 1,830 concerns in 2017/18 but only received feedback from six people.
Somerset County Council, who run the service, approached Healthwatch Somerset to help develop a new way of improving the service using the voice of the people who use it.
Emily Taylor, Manager of Healthwatch Somerset, said: "We worked closely with the Adult Safeguarding Team to design a questionnaire and considered an approach that would be effective but also deliverable by the team going forward.
"Our volunteers contacted people who had been through the safeguarding process. Several respondents said that they did not always know what was happening throughout the enquiry and that they were not being asked their opinion on what they wanted to happen.
"We recommend key questions are asked and recorded throughout the enquiry. This would help to check people's understanding of what's happening and their feelings about their level of involvement in the enquiry."
Emily continued: "Half of respondents said that they either didn't get any information or would have liked more information about staying safe in the future. We recommend that key agencies review the information made available to adults at risk and their advocates about how to stay safe."
A spokesperson for Somerset Adult Safeguarding Service added: "As a service we thank Healthwatch Somerset for their support and enthusiasm in their undertaking of this pilot, the findings have far exceeded our original expectations.
"We will actively work towards enhancing service user engagement into the safeguarding process to ensure their voice is heard."
The full findings are revealed in a new report published today Evaluation of Somerset Safeguarding Service: User Feedback Process.