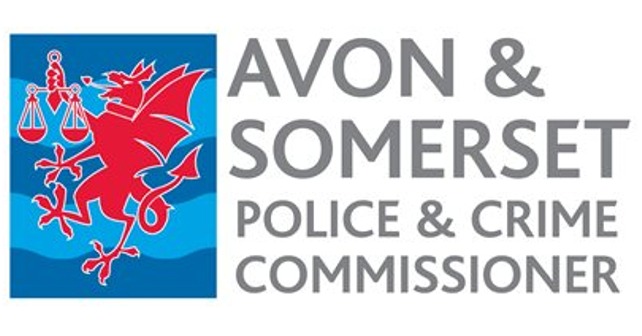 Have you ever wanted to ask the Chief Constable a question about policing? You can have your chance by submitting questions for Police and Crime Commissioner (PCC) Sue Mountstevens to ask him.
Ms Mountstevens is once again asking for local people to send her questions based around a number of themes, ahead of her next 30-minute Facebook Live webchat with Chief Constable Andy Marsh on Tuesday, July 2 at 10am.
Themes for this next live session include road safety, protecting the most vulnerable from harm in our communities and policing protests and events in the area.
PCC Sue Mountstevens said: "As your voice in policing, it's important that I hear from you about what local policing issues matter to you the most. Many residents have spoken to me regarding a variety of road safety issues that they are concerned about, I felt by including this topic I can ensure that your concerns are answered when I put your questions to the Chief Constable.
"These bi-monthly live webchats are your opportunity to address your local policing questions and concerns directly with the Chief Constable. I look forward to receiving your questions over the coming weeks and do hope that you will be able to join us live on the morning of Tuesday, July 2."
Chief Constable Andy Marsh said: "I welcome your challenging and insightful questions and the opportunity to answer the policing queries and concerns you put to me. It's vital that I hear your concerns and make sure these are addressed.
"In the latest webchat you raised some really valid points about mental health, rural crime and serious violence. I hope the answers I provided give you a better understanding of how these pieces of equipment are used and are reassured they're used appropriately and fairly."
The webchat will be broadcast on Facebook live via the following link – www.facebook.com/AandSPCC
You can submit your questions by email or by calling 01278 646188.
You can also send us your questions on Facebook or Twitter using the hashtag #PCCinConvo
To view previous Facebook live videos, click here.