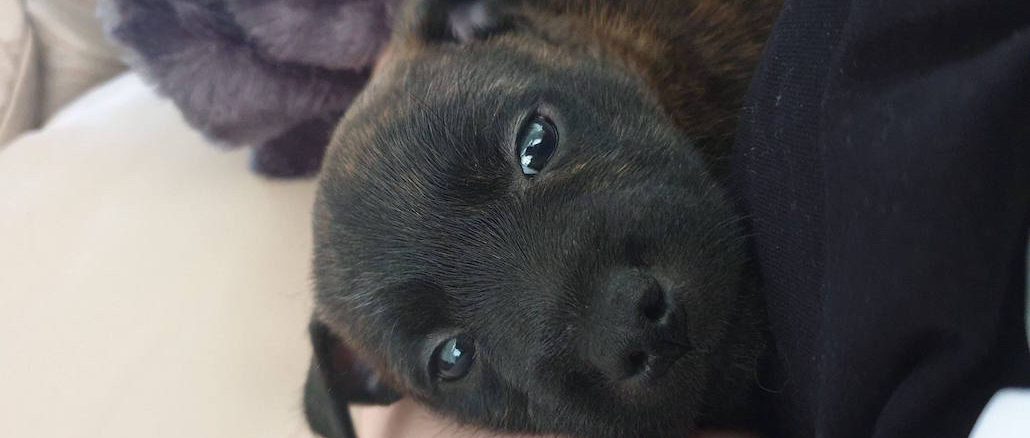 A puppy is being cared for at St Giles Animal Rescue Centre after being found in a bin in Taunton town centre on Sunday evening.
St Giles Animal Rescue said:
"Five week old Cody was found placed inside a plastic bag and left in a bin on Sunday evening in Taunton town centre.
This very sweet and gentle boy is now being cared for at our rescue centre and we are looking for help to support Cody and the many abandoned dogs and cats we are asked to help every day.
We are so very saddened that this situation has occurred.
Please remember that you can always contact St Giles or any rescue centre for help, there is never any need to put a puppy in a bin."
St Giles Animal Rescue charity is based near Taunton and takes in many of the county's stray, unwanted and abused pets. Sadly many are never claimed or can't be returned, so become available for adoption. All dogs and cats are neutered, vaccinated and microchipped and undertake a comprehensive rehabilitation training program.
To donate, visit www.easydonate.org/DDHD003.