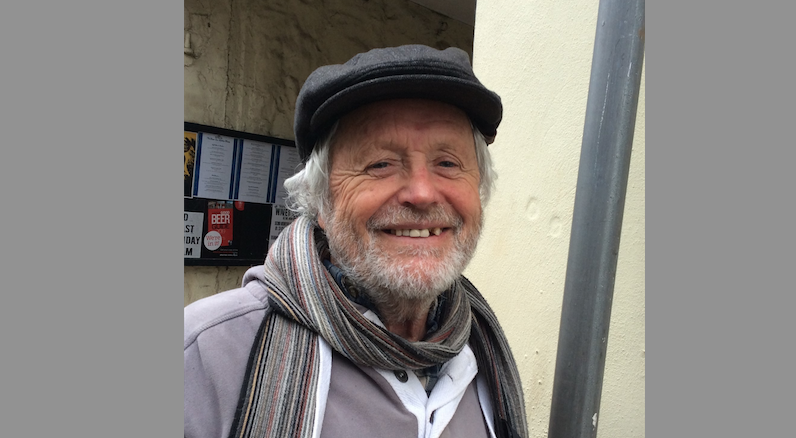 More and more communities across Somerset are working with Somerset County Council to find local solutions to local issues such as loneliness, transport and care in the community.
Wivey Cares approached the Council for help and support to set up as a charitable organisation, wanting to help meet the needs of people living in Wiveliscombe and the wider Ten Parishes area after recognising Somerset's ageing population and the Council's budget pressures.
Working with the County Council – who provided advice and support, signposted to funding and helped co-produce policies, procedures and a working constitution – Wivey Cares was launched.
It now links people who need community support with local volunteers and micro-providers – self-employed people who offer a range of services including personal care, companionship and support in the home.
Since starting, the organisation has gone from strength to strength receiving over 65 referrals, links to 15 micro-providers, 17 volunteers and are supported by a local Wellbeing Adviser, Village Agent and GPs.
David Patterson, one of the founding members and Trustees of Wivey Cares, said: "We were aware that constantly in the news there were reports of an increasing ageing population. Our response was there has to be a different way, so we looked at solutions within our community. We received support from County Hall to launch Wivey Cares. They provided helpful advice and support on what we could do and how we could do it."
Councillor David Fothergill, Leader of Somerset County Council and lead member for volunteering and community self-help said: "Wivey Cares is thriving and a great example of how Somerset County Council and local communities can work together to improve lives.
"Somerset communities know better than anyone what their local residents want and need. Working together means we can jointly find local tailored solutions to help our elderly and most vulnerable. If other communities are interested in finding out more, get in touch."
A video shows David Patterson talking about Wivey Cares, how it was set up and how it makes a difference to people like Fred, aged 94:https://youtu.be/Zmx1CXSIZ5w
Fred receives regular visits from a Wivey Cares volunteer who provides a friendly face and companionship. As Fred says: "You get to a state where you are no longer mobile, so loneliness becomes increased as you only see people if you look out the window. It's nice to have someone to pop in, just to put some light into your life. Bit of sunshine doesn't hurt."
Wivey Cares is one of 16 council supported independent micro-provider networks in Somerset, each with a defined membership, code of conduct and single point of contact for local people wanting local help.
If you are a community wanting to find out more, get in touch with Somerset County Council on 0300 123 2224 or check outhttps://www.somerset.gov.uk/libraries-leisure-and-communities/local-choices-and-community-resources/.
If you are a microprovider, want to volunteer or become a Wivey Care committee member, contact 07508 331661, emailwiveycares@gmail.com or check out www.wiveycares.co.uk