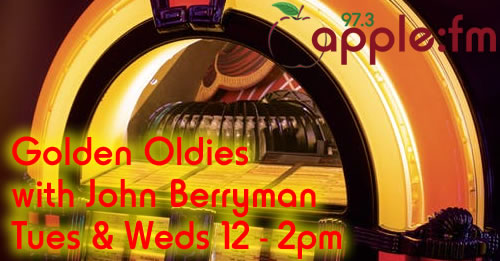 John Berryman presents two shows a week on a Tuesday and Wednesday at 12noon. Golden Oldies features music from the 50s to the 00s. Plus a 50s Rock roll session and a 60s mix in both shows.
On Tuesdays John looks at the American singles that made the American Billboard charts and Wednesdays he looks at the UK singles that made the official UK chart. There is an artist of the week in both shows looking at their history in music and the songs linked to the artist.
John has been at Apple since 2012 presenting various shows and his music era is the 60s and 70s. He always wanted to be a radio presenter but, due to work commitments, was unable to find the time. Now retired he enjoys sharing his music with the community of Taunton.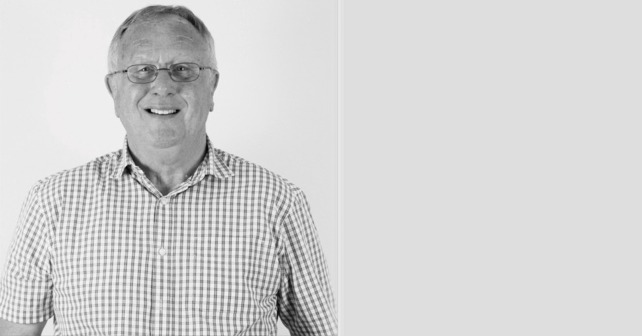 Listen back to any Apple FM show here.