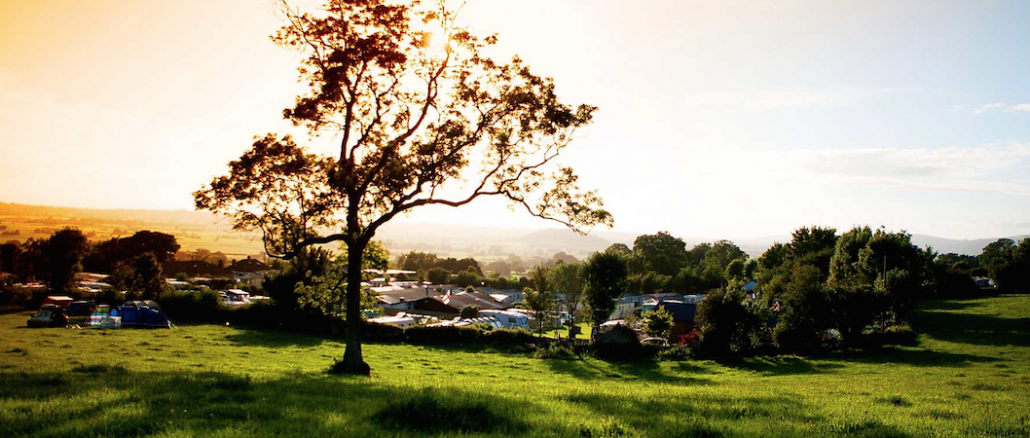 With staycations set to soar this summer Wookey Hole Caves is preparing to welcome thousands more guests to the top Somerset resort.
Over the past ten years Wookey Hole Caves has steadily expanded its holiday park, investing £5 million into its leisure offering to cater for people who want to tour the surrounding region as well as visit the world-famous caves.
Wookey Hole Caves Managing Director Daniel Medley said: "Economic uncertainty and fluctuating currency exchange rates has prompted record numbers of people – including large numbers of millennials – to cancel planned holidays on the Continent and look for a holiday nearer home.
"Millennials are great for us as we can introduce ourselves to a whole new generation."
Daniel Medley said like many Somerset attractions, Wookey was anticipating a very busy season as couples and families look for short breaks, getaway weekends and traditional family holidays.
According to Barclays more than half of the UK's hospitality businesses have reported an increase in domestic business over the past two years – and 2019 is tipped to be even better.
The resort, which includes the Wookey Hole Hotel and Mendip Lodges as well as the Bucklegrove Holiday Park – has already attracted strong bookings for this year.
"As a resort we are ideally placed for people who want to visit Wells, Bath, the Mendips and the rest of Somerset without having to endure the motorway queues down into the far west.
"Wookey Hole Caves is on the doorstep for thousands of people in Bristol and Bath and we now have accommodation to suit a range of budgets from camping to holiday parks and a hotel.
"At the height of last year's holiday season we welcomed 1,400 guests per night, which helped drive a 17 per cent increase in turnover on the previous year.
"The success of Bucklegrove Holiday Park demonstrates the potential for expanding our business offering and we are determined to build on that for the future."
The Wookey Hole Hotel is perfect for year-round family holidays and short breaks with free parking, Wi Fi and stylish Bistro restaurant and bar – just two miles from Medieval Wells and only 20 miles from Roman Bath.
The Mendip View Luxury Lodges cater for parties of up to six people, combining luxury living with all the delights of one of the world's most famous attractions right on the doorstep.