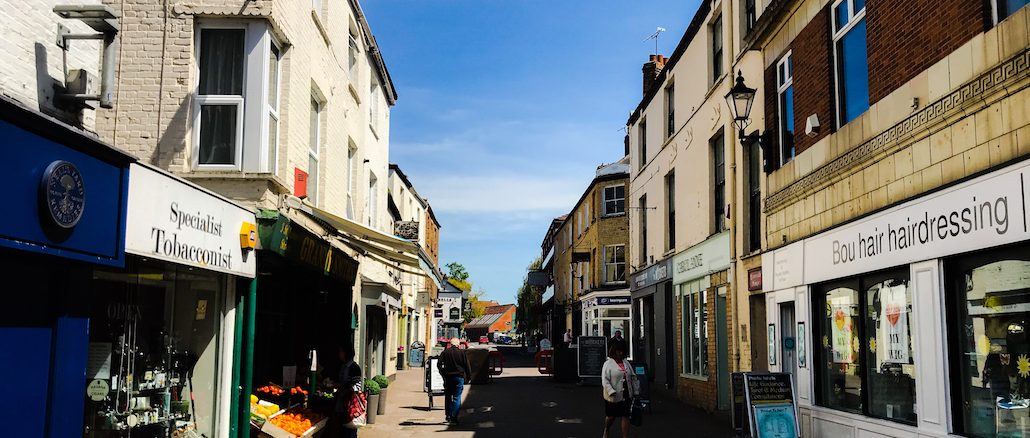 Somerset West and Taunton Council is offering gull proof bags to some residents in the St James Street area in a bid to beat litter problems.
The council is working with the Somerset Waste Partnership to help residents keep their waste protected from wildlife and vandals by providing tough, base-weighted bags for their black sack rubbish.
Staff from Somerset Waste Partnership's localities team are speaking to people living in the town centre properties to see if they could benefit from the extra protection the specialist bags would provide.
Each bag holds three to four black sacks of rubbish. The top can be closed and the bag attached to a suitable object to stop it being dragged away. It can then be taken back in and stored safely until the next collection.
Cllr Alan Wedderkopp, executive member for the environment, said:
"The council is determined to ensure our town centre is clean and welcoming for residents and visitors.
I hope that by offering these bags at no charge to eligible households we will be able to work together to minimise the problems being experienced and stop gulls and vandals blighting our environment."
It is important that the standard advice from Somerset Waste Partnership is followed with the bags being placed out for collection by 07:00 as usual and no earlier than the night before.
If the scheme is a success the council may consider offering these bags to other residents in the council area.
The provision of gull proof bags is in addition to ongoing discussions between Somerset West and Taunton Council and local businesses to ensure all waste is correctly presented for their commercial collections.
The council's street cleansing contractor idverde will continue to deal promptly with any mess created by wildlife, vandals and fly-tippers.