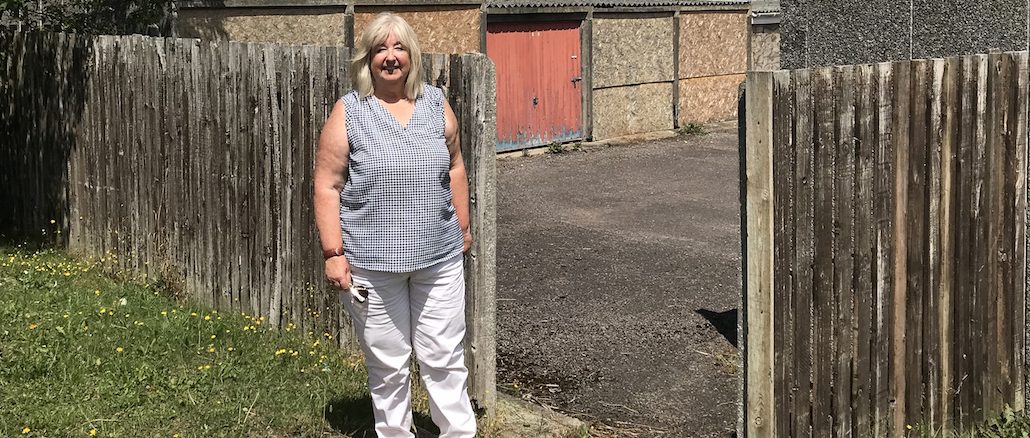 Somerset West and Taunton Council is bringing forward a scheme to develop social housing on a disused garage site.
The council-owned garages in Laxton Road will make way for eight new housing units for social rent.
The two-person, one-bed flats in blocks of three storeys will see future residents benefit from high quality, energy efficient housing and will help to address the need in the town.
Somerset West and Taunton Council's executive member for housing, Cllr Fran Smith, said:
"Our council aims to provide more social housing to suit the requirements of different members of the community.
This scheme represents our commitment to start providing quality social rented housing across the area.
The units at Laxton Road will visually improve the area and make a real difference to the quality of life for some of our eligible residents.
Schemes like this are really important and we will be looking to bring more of them forward in the next few years."
Somerset West and Taunton Council added:
"Social rented housing is cheaper than privately rented housing and provides a long-term tenancy, giving renters the chance to put down roots."