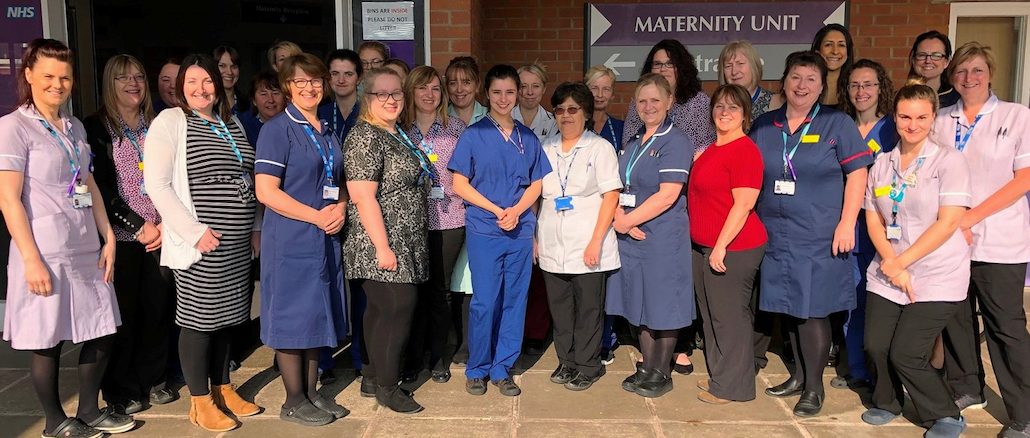 Love Musgrove are launching a brand new Appeal to raise £100,000 for the Maternity Unit at Musgrove Park Hosptial.
The official charity of Musgrove Park Hospital are calling on the Somerset Community and the huge number of Musgrove Babies that have benefited from the unit since its opening to help us raise the money.
The project includes building and equipping a brand new recovery bays for woman who require enhanced care from emergency operations, sepsis, infections or from post-partum haemorrhage.
In order to provide one to one enhanced care, equipment such as CTG machines to record and analyse patterns of the babies' heart beat and monitors to trace the women's vital signs.
The reception area which is the central hub of the Maternity Unit will be reconfigured, making one main reception for all Maternity services, creating a more welcoming and relaxed atmosphere for everyone including visiting children.
The Antenatal Clinic will have increased seating capacity and the addition of extra scanning and clinic facilities.
Alongside the equipment for the recovery bays, extra items to enhance the environment across the Maternity Unit for woman and their partners include recliner chairs allowing partners to stay overnight and medicate bedside cots to replace the existing ones with 'next to me' which push directly up to the bed are of particularly help mothers who have had long or difficult labours or birth to establish feeding and close relationships.
There are many ways to get involved, hold a coffee morning, undertake a challenge or text BABIES, followed by your donation amount (anything between £1 and £20), to 70085 or head to Love Musgrove's appeal page and donate online.