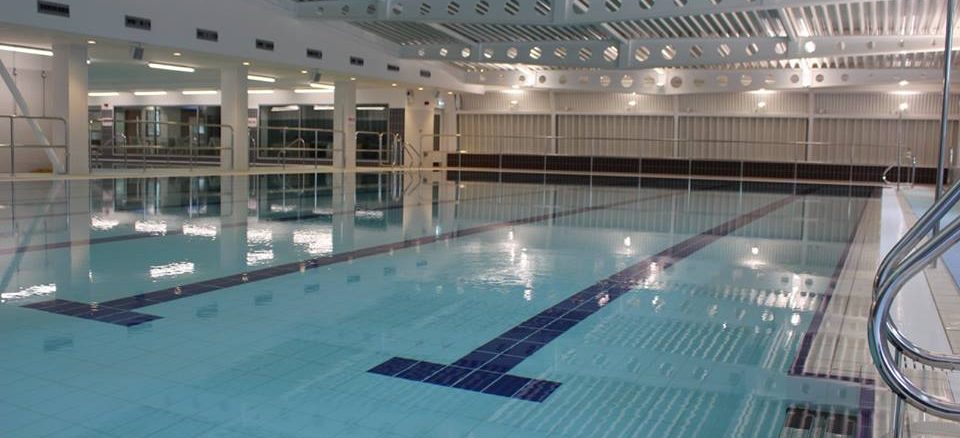 Sports and leisure operator, Everyone Active, has taken over the management of Somerset West and Taunton Council's leisure facilities.
The company has been awarded a contract by Somerset West and Taunton Council for 10 years and eight months.
Everyone Active will manage the council's five facilities; Blackbrook Leisure Centre and Spa; Wellsprings Leisure Centre; Wellington Sports Centre; Taunton Pool and Vivary Golf and Adventure Centre.
As part of the partnership, Everyone Active and Somerset West and Taunton Council will invest over £1.2 million to improve the range of facilities in the area.
Everyone Active will also bring its 'Sporting Champions' scheme to the Somerset West and Taunton area.
The scheme helps to support up-and-coming athletes with free access to its centres and funding to help with their training and competition costs.
David Greenwood, Everyone Active's Area Contract Manager, said:
"We're delighted to be welcomed into the community to manage the local leisure facilities and officially begin our partnership with the council, which is kicking off with some great improvements for our customers.
Embarking on a new chapter with all colleagues from the centres is incredibly exciting for us, and we're looking forward to them joining the Everyone Active family, as well as helping more people to improve their health and wellbeing by getting active."
Cllr Richard Lees, Somerset West and Taunton Council's executive member for sports, parks and leisure, said:
"The council is committed to providing first class sport and leisure facilities for everyone to enjoy.
We want to ensure high levels of customer service in clean, well maintained facilities. Everyone Active has the proven ability to deliver these highly valued services and we look forward to building a long-standing partnership with them, encouraging more people to live healthier and active lifestyles."