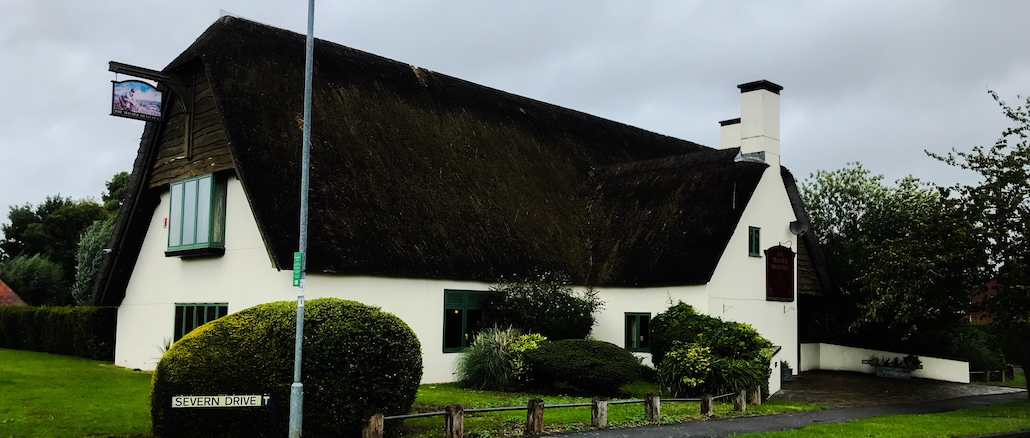 The Master Thatcher in Taunton has today announced it is now 'permanently closed'.
The pub on Severn Drive announced the news on its Facebook page this morning:
"It's with a heavy heart that we have to announce that we are now permanently closed.
We would like to thank all of our customers for there custom and support.
This is due to being charged extortionate prices by the brewery that we are tied to.
Other nearby pubs who are free from tie are able to sell all drinks for less.
Drinks prices for tied tenants are eroding profit margins.
High overheads have also been a constant battle, rent, rates, electric, gas and expensive insurance (due to being a huge building with a thatched roof).
We would thank every member of staff for their dedication and support and wish them all success in their future careers.
A big thank you to David Rowe our manager for the last 20 months who has worked tirelessly to turn the business around."