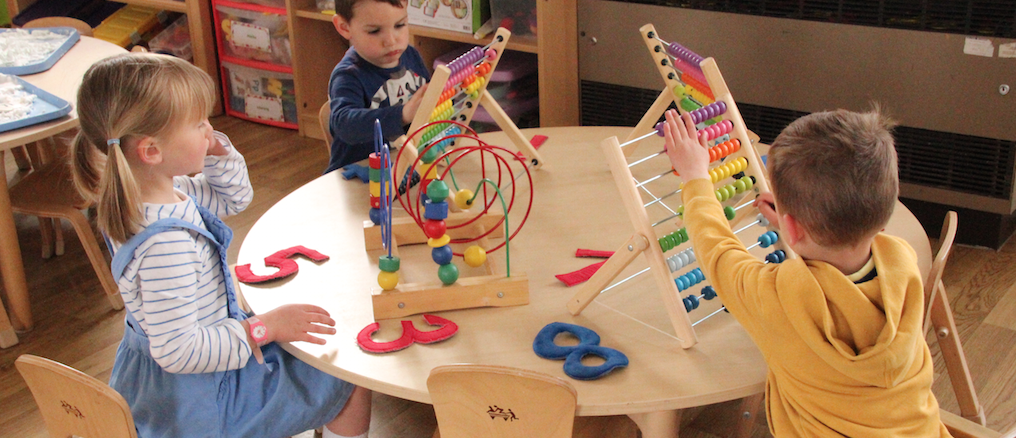 A brand new nursery school for Taunton opens its doors this month. Nerrols Nursery will offer care and education for children aged between two and four. Based in the grounds of the new Nerrols Primary School, it aims to provide childcare for parents who have recently moved into the new housing developments in the area.
It is purpose built with large well resourced rooms, free flow access to a designated outdoor area and the wider facilities of the Nerrols campus – including an all-weather pitch, vegetable garden, pond and a range of outdoor play equipment.
The Head Teacher Rhian Locker said: "We are very lucky to have a fully qualified teacher and an early years teacher, which is quite unusual in a nursery setting. This means they have the skills to take into account the children's ages and stages of development; with routines, activities and learning experiences meeting each of their individual needs.
"Our aim is to make the children feel happy and secure, to enjoy spending time at nursery, make friends and enjoy exciting, engaging and interesting activities which inspire and give them the confidence to achieve their potential. Our large outdoor area is designed to be used daily by all children for a wide range of activities covering all areas of learning and development, all year round."
The nursery is part of Huish (the Richard Huish Trust) which sponsors a number of schools in the Taunton area and is linked to Richard Huish College – rated outstanding by Ofsted. It will be open Monday to Friday from 8.00am to 6.00pm for 49 weeks of the year (excluding bank holidays, Christmas closures and staff training days). If you are interested in your child starting at Nerrols Nursery please email nursery@nr.huish.education