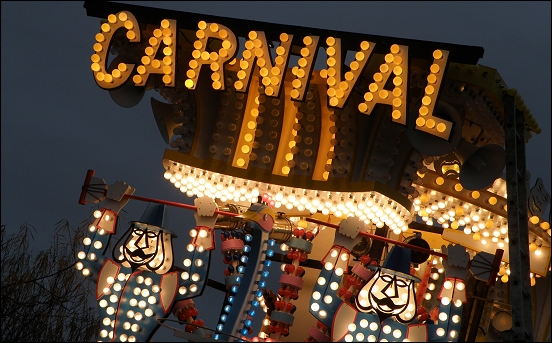 This Saturday (28th Sept) will see the start of the South Somerset Federation carnival processions as Wellington will be awash with light and colour.
Wellington Carnival starts at 7.30pm from Rockwell Green and lasts around two hours. It is expected to reach the town centre at around 8.10pm. The carnival route is just under two miles long and ends at Priory near King's Church. A host of fantastic entries can be expected in the procession including Apple FM who will be taking part once again.
The weather is expected to be wet and windy so dress accordingly but please do come out and support your local carnivals.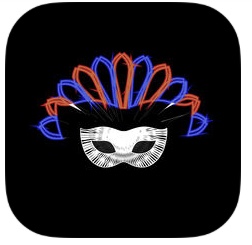 The carnival APP is back for another year and allows you to vote for your favourite entries. The CarniApp can be downloaded for IOS and Android devices.
PARKING AND ROAD INFORMATION:
• Exeter Road will be closed to traffic from 2pm until 9.30pm to enable the procession to be assembled. There will be a small diversion in place along the relief road and through Bagley Road. Local residents in Pitt Farm, and local farmers will be allowed access until the procession moves off.
• A rolling shut down of the main route will be put into place from 18:15hrs onwards, starting at Rockwell Green, and progressing to the end of the road closure at Cades Farm.
• No waiting cones will be placed along the route, and come into force at 5pm. Due to the high level of residents ignoring the requirement to keep the route clear, there is a likelihood of enforcement coming into play, especially around Mantle Street. Please remove your vehicles; it is only for a few hours once a year, and the last thing we want is for our residents to receive parking fines or have their vehicles towed away.
• Carnival marshals will allow access/egress for residents of the Longforth Estate until the procession reaches the town centre at approximately 8.15pm. Access/egress during these times will only be possible via the Taunton end of town.
• Car parks are likely to be full or overflowing, so we encourage spectators to arrive by foot if at all possible.