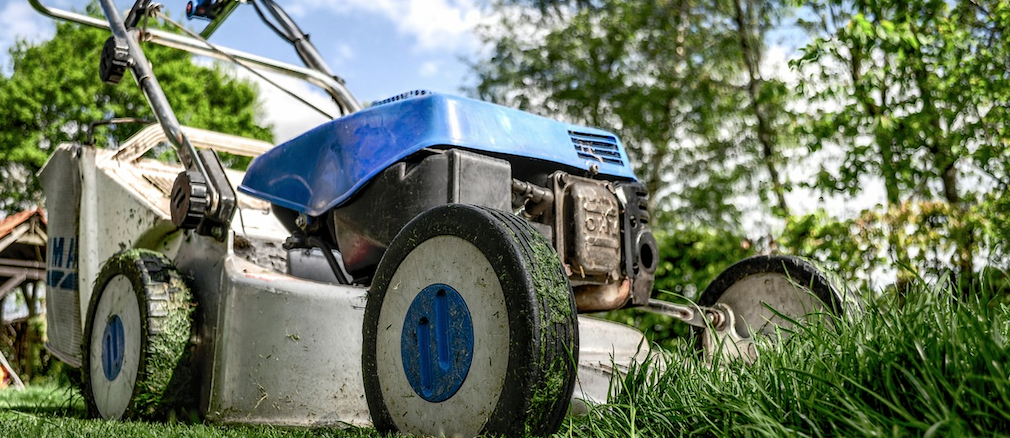 Somerset Waste Partnership has proposed that the cost of garden waste collections be reduced, thanks to its deal with the new collections contractor SUEZ.
From next April – if the five Somerset councils that make up the Partnership agree – the cost of a year's fortnightly garden waste collections will not rise, as in recent years, but fall to £55.50 from its present £56.90, reflecting the reduced cost.
The option of garden waste sacks is also expected to fall, from £28.40 for 10 sacks today to £27.50 next April.
Most waste charges – such as those at recycling sites for rubble, soil, tyres, gas bottles and vehicle parts – rise annually by the retail price index, which this year is 2.48%.
But the great new deal SWP is doing with collections contractor SUEZ, which sees improved kerbside services at the same time as savings of millions of pounds, means that the cost of garden waste collections will fall.
A SWP spokesman said: "This is one of the many benefits from the transformation of all Somerset waste services now underway, with improvements for customers and savings to help local councils fund other vital local services."
For more information on garden waste collections, see: https://www.somersetwaste.gov.uk/garden-waste-collections/
SWP has the legal power under the Environmental Protection Act 1990 to charge for garden waste collections, some other services and certain materials.
Somerset councils have all charged for collections since 2004/05. The number of people using the service has increased each year since then to reach 51,240 subscriptions this year, or around one in five homes.
The charge aims for full cost recovery on the "polluter pays" principle and to ensure that the service is not subsidised by those who take garden waste to a recycling site for free, compost it at home or do not have a garden.
The charge also encourages behaviour change, such as the best solution for garden waste: home composting.
Home composting cut costs, time, carbon and traffic, and brings clear environmental benefits for the gardener and their garden, especially when combined with composting suitable food waste and other materials. SWP has great offers for compost bins for Somerset residents.
About 42,000 tonnes of garden waste – 19,000 tonnes in kerbside collections, 23,000 tonnes via recycling sites – is composted in Somerset each year, turning "waste" into a valuable resource: the "Revive" soil conditioner sold at all recycling sites. For more on home composting, see: https://www.somersetwaste.gov.uk/home-composting/
If garden waste services were "free", an idea the government has raised, SWP estimates that this could cost Somerset taxpayers up to £6 million a year.
It would also result in much less home composting, many more HGVs driving around the county and far less use of recycling sites.
That in turn could have a knock-on effect of fewer other items taken to sites and so more materials that should be recycled ending up in rubbish bins.
To keep up to date with garden waste collections, sign up for the SWP e-newsletter at www.somersetwaste.gov.uk or follow Somersetwaste on Facebook or Twitter.