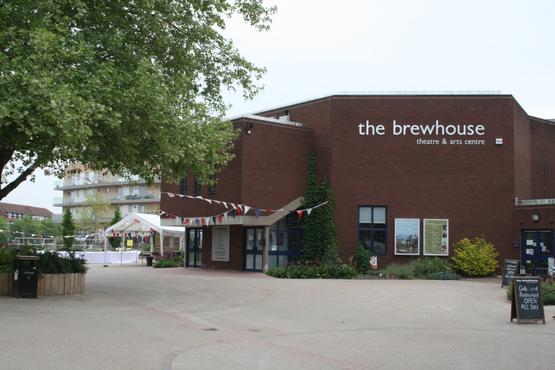 Somerset West and Taunton has confirmed its continued financial support for a key member of Taunton's artistic and cultural life.
The council will continue to fund the The Brewhouse Theatre & Arts Centre's £132,000 a year subsidy, as well as paying to maintain the building.
Cllr Benet Allen, portfolio holder for Culture said:
"Having a theatre and performance space in the centre of Taunton is important. We've made sure the Brewhouse will continue to get the same level of funding as it does it now.
The Theatre has asked for additional £1.2m over five years, but at this time, a request for such a large sum can only be approved after we've looked at the needs of the community right across the council area.
With the opportunity for development of a venue on Firepool, it's only right that we engage with all our residents to ensure that the Brewhouse is the right investment for years to come.
No-one can question our commitment to the arts, but with so many competing financial priorities we are having to make a number of tough decisions.
To redevelop the current site would cost council tax-payers tens of millions of pounds on top of the subsidy.
While we wouldn't rule anything out at this early stage, it's important people understand the size of the sums involved and why decisions like this need time and careful consideration.
We have a clear timetable and plan for consultation starting in November so we can arrive at the best solution for all involved."