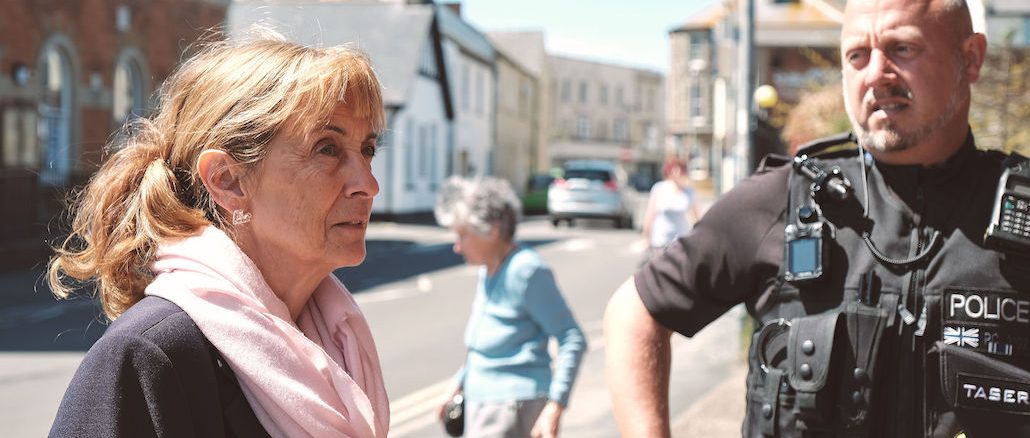 Avon and Somerset Police will get 137 new officers next year as part of the Home Office drive to recruit 20,000 nationally by 2022.
Today the Home Secretary announced that every police force in England and Wales has been set recruitment targets as part of the first stage in the uplift which will see the government supporting forces to recruit up to 6,000 additional officers by the end of 2020-21.
In Avon and Somerset, police will be building on the 100 officers recruited over the last year as of Operation Remedy.
Remedy, which was funded by the police and crime commissioner asking for an increase in the policing part of the council tax precept last year, focuses on tackling burglary, drugs and knife crime.
Police and crime commissioner, Sue Mountstevens, said:
"I am delighted to confirm that Avon and Somerset Constabulary will be recruiting an additional 137 officers next year as part of the government's aim to strengthen police forces across the country.
Local people have been very clear; they want to see more police officers on their streets tackling the issues that matter most to the community.
We are in a great position in that we have been busy this year recruiting officers for Op Remedy and we recently launched the Police Constable Degree Apprenticeship with UWE.
The chief and I are looking forward to getting the 137 new officers on board, enrolled onto the apprenticeship and out on the ground keeping local people safe."