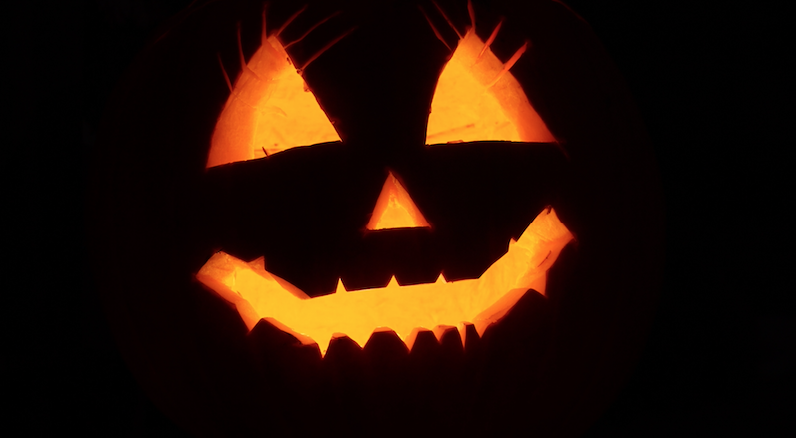 Simple steps can stop Halloween becoming a frightening waste of resources and cash with lots of single-use plastic, according to Somerset Waste Partnership (SWP).
From costumes to the classic pumpkin, there are easy ways to reduce waste, reuse resources and recycle well to ensure the minimum ends up in landfill.
Instead of shop-bought wear-once plastic disguises, have family fun making fearful costumes from old sheets, charity shop bargains, cardboard creations, or swapped garb.
With recipes galore on the net, almost every part of a carved pumpkin can become tasty meals and snacks, from soup and humous to pies and toasted seeds.
Parts of the pumpkin not eaten should be composted at home or added to the food waste bin. As a food, pumpkin should never be thrown in the rubbish.
Any seeds not toasted can be planted to grow free future pumpkins.
A SWP spokesman added: "Free pumpkin meals and a family-focused fright night stops the real horror of wasted food, wasted money and dumped plastic."
Pumpkin points:
Every part of the pumpkin can be eaten, from flesh to seeds, except the stalk
Wasting cash and food, 18,000 tonnes of edible pumpkin ends up in the bin
Those 15 million discarded pumpkins could give every Briton a bowl of pumpkin soup
Of pumpkin buyers, 30% cook it, 20% recycle it with food waste, 19% compost it
Pumpkins can be made into soups, pies, cakes, curries, humous and more
For information on reducing waste, follow Somersetwaste on Facebook and Twitter, and see: www.somersetwaste.gov.uk.