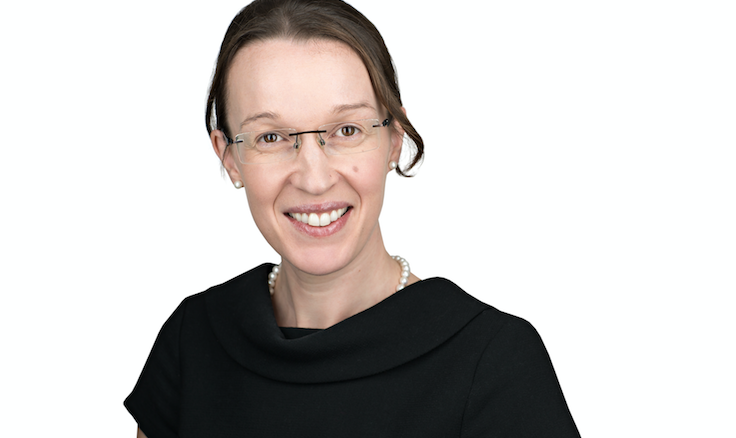 Undergraduates or recent graduates are being offered the chance to spend a week with one of the country's leading law firms at its Taunton office.
Clarke Willmott LLP's vacation scheme allows applicants be paired with a trainee or junior lawyer and work with a team of specialists in a particular area of law.
"We understand that choosing the right law firm can feel like a big step," said the firm's Esther Woolford who is running the vacation project.
"This is an opportunity to find out if you like us – and we like you! – and whether law is for you and if so, whether a training placement with Clarke Willmott might be the best start to your career.
"Completing a vacation scheme is a great way to get yourself noticed and the opportunity to apply for a position as a paralegal within our paralegal pool."
Esther, a partner and solicitor advocate litigation specialist, said Clarke Willmott is dedicated to recruiting, training and developing the best lawyers.
"Our future as a firm depends on the quality of the people who work here and we need to ensure that those who join us have the potential to excel," she added.
"We have 19 trainees undertaking their periods of recognised training with the firm and have excellent retention rates upon qualification."
The summer vacation scheme runs for a week from 6 July 2020.
Successful applicants will also have the chance to attend skills workshops, have access to a partner or senior lawyer heading that team and to attend at least one social event.
To apply, visit: www.clarkewillmott.com/careers/clarke-willmott-vacation-scheme-2020 by 30 January 2020.
With over 190 colleagues, including 25 partners, Taunton is Clarke Willmott's second largest office with many of its lawyers' national leaders in their field (Legal 500 and Chambers UK).
Clarke Willmott is a national law firm with offices in Birmingham, Bristol. Cardiff, London, Manchester, Southampton and Taunton.