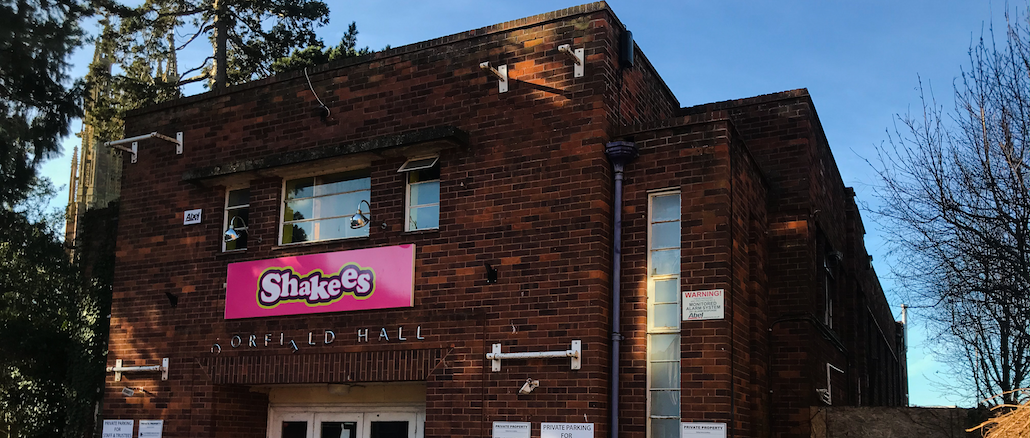 A planning application has been submitted with plans to demolish Corfield Hall on Magdalene Street in Taunton and build eleven Almshouse flats with a community room and ground floor offices for the Taunton Heritage Trust.
The Taunton Heritage Trust, an Almshouse charity, has been operating in Taunton since the early 1600's and currently operates 66 self-contained Almshouse flats in Taunton.
A spokesperson for the project said:
"In a resurgence of Almshouse building, Taunton is fortunate to have an active and engaged Almshouse Trust which is expanding its small operation with an improved office facility and provision of 11 new Almshouses.
These homes provide housing for those in need owned and managed by a charity with a focus on the pastoral functioning of their Almshouses as vibrant communities.
The Almshouses have shared community rooms and gardens that allow residents to meet, look after each other's needs and build friendships.
The project has been sensitively designed with extensive consultation with the planning officers, Historic England and the community.
The important setting of Grade I listed Mary Magdalene Church has been carefully considered to inform the scheme."
A further application for listed building consent has been made with proposals for 'repair to curtilage listed churchyard wall to St Mary Magdalene Church and addition of decorative ironwork railings and gates'.
Corfield Hall was most recently home to Shakees Play Cafe which closed in 2018.