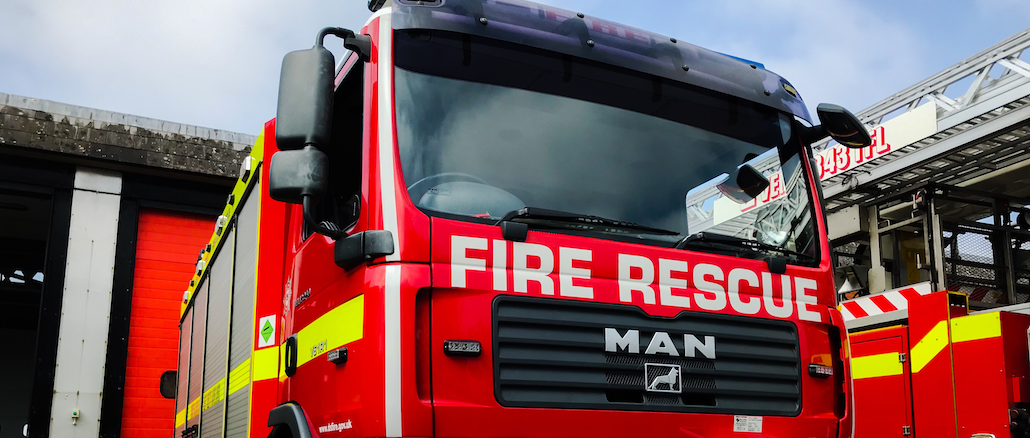 Three fire engines from Taunton, Bridgwater and Wellington were sent to a report of a fire in the kitchen of a property on Fremantle Road in Taunton at 13:08 this afternoon (Saturday).
Two people were still inside the property unable to walk themselves out.
On arrival, the crews confirmed that this was a microwave involved in fire which they immediately removed to open air.
The two occupants were assessed by an on scene ambulance for possible smoke inhalation.
The microwave obtained fire damage and there was mild smoke damage to the kitchen itself.
Crews naturally ventilated the property and left the occupants in the hands of ambulance staff.