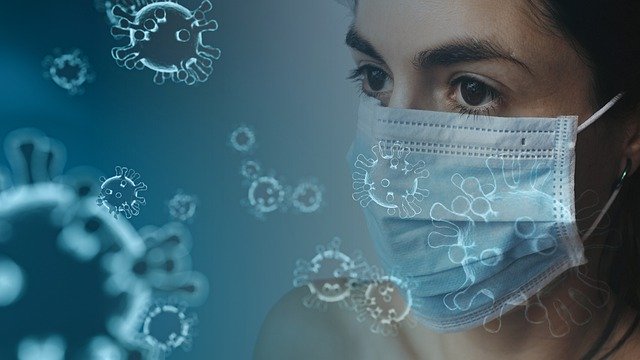 A number of Facebook pages have been set up for all areas of Taunton to support residents that may need help during periods of self isolation during the CoronaVirus outbreak.
The pages are encouraging people to offer help to those people in their immediate communities that cannot leave their house due to self isolation. Tasks such shopping for supplies, collecting medication and even offering a sympathetic ear (via the phone) to those feeling vulnerable or lonely during the isolation period.
Caroline Kelly, an admin of the main help page, has said "Thank You!, Wonderful Taunton community for pulling together with your kindness & generosity. This is for help and support in our community so all communication should be kind, positive, supportive and relevant". She also said "Perhaps it may also be helpful to mention that 'Sharing is Caring' and many have panic bought or stocked up, which may have left others short or without. Please share what you have and lets support each other in every way".
See the links below and join the relevant support page for your area of Taunton.