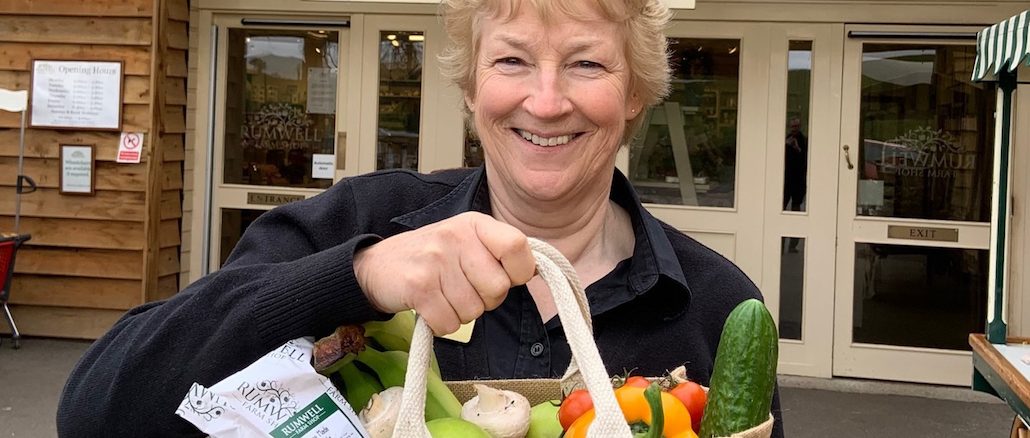 Rumwell Farm Shop has today (Wednesday) launched 'Rumwell to you', a delivery service for people in the area who are self-isolating due to the coronavirus.
Anne Mitchell, joint owner of Rumwell Farm Shop, said: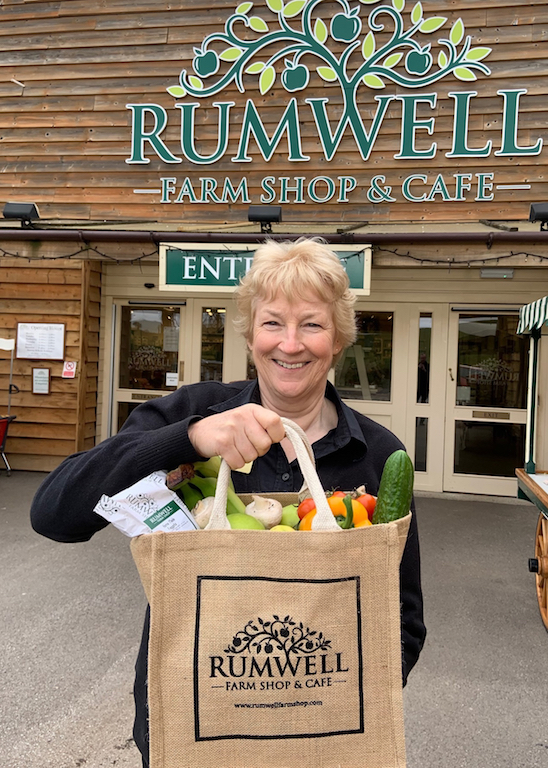 "We are always looking for ways to help our customers and with this in mind we are launching 'Rumwell to you', our new home delivery service for people who are self-isolating due to the virus.
We have a refrigerated van and are able to deliver fresh and frozen goods from our farm shop as well as any dry items.
People can place their order by calling us via 01823 461599 or emailing info@rumwellfarmshop.com.
We will need your full name, address and telephone number to place orders over the phone.
Once your order has been picked, we will ring you to take payment by card over the phone, a receipt will be included with the delivery.
There will be free delivery with a £30 minimum spend for deliveries within a 25-mile radius of Rumwell Farm Shop.
For deliveries 25 to 50 miles away from the shop there will be a charge for delivery of £4.95 per order with a £30 minimum spend.
Our delivery person will place the delivery on your doorstep and ring or knock.
They will then step back two metres (6 feet) from the door until you open it.
Please check the order and notify the delivery person of any concerns.
You will be asked your name and this will be written on the delivery slip by our driver.
We are so sorry, but our drivers will not be able to help customers unload groceries, this is to reduce the risk of potentially transferring the virus."
Groceries will be carefully picked by a Rumwell staff member and orders will need to be placed by people over the age of 18.
Anne added:
"We would also like to reassure all our customers that we are taking steps to protect you and our staff from the virus at the farm shop.
All our staff have been instructed to more regularly sanitise their hands and to intensify their cleaning routines throughout the shop and café.
We have advised staff to follow government advice surrounding medical care and self-isolation and we will of course be supporting them in every possible way."