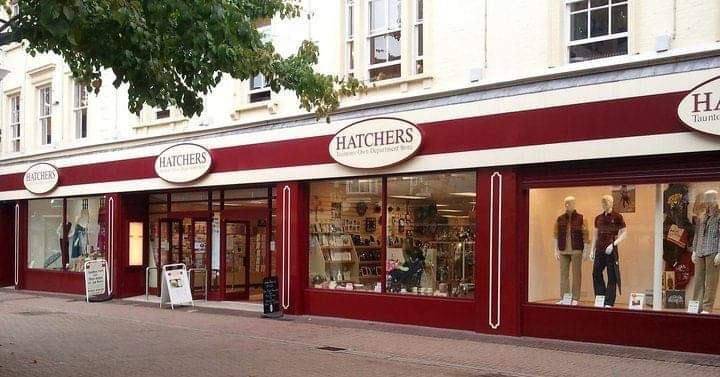 Taunton's Hatchers will temporarily close tomorrow for the 'first time in 245 years'.
A spokesperson for the independent family run department store said:
"For what we believe to be the first time in 245 years, Hatchers will be closing temporarily by the end of Monday.
We hope to deliver all outstanding orders where possible.
As long as we can we will be available by phone, email, website & Facebook to take orders for anything we have that you need.
Whether it's something from our toy department, kitchenware, TV & electrical department or bedding…..ideally for collection or delivery where available.
We hope all of our customers stay safe during this uncertain time & we look forward to seeing you when things return to normal"