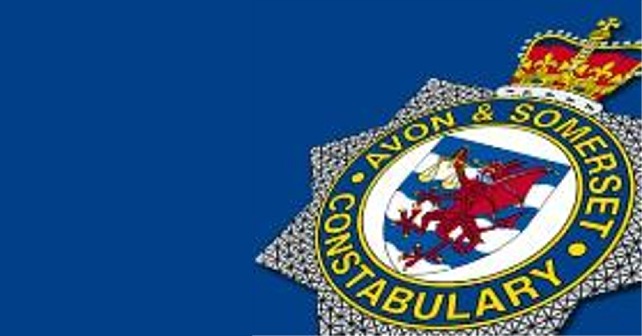 Ahead of the bank holiday weekend, and with the warm weather set to continue, Avon and Somerset Police are asking people to remember to stay home, protect the NHS and save lives.
Taunton PCSO Supervisor Sharon Baker said: "Last weekend, it was widely reported that many people had been out in public spaces sunbathing or having picnics or BBQs. I think people must know by now the reasons why you can leave your home: shopping for food or medicine, daily exercise, traveling to and from work if you cannot work from home or for a medical need.
"We understand just how tough these measures are, especially on a sunny bank holiday weekend when we would all prefer to be outside with friends and family. But these measures are in place for a very good reason – to protect the NHS and save lives.
"In Taunton this weekend, we will be patrolling local parks, such as Vivary Park, Hamilton Park and the canal and tow path areas, as over recent days we have received a number of complaints from members of the public that people have not been observing social distancing measures in these areas.
"Our emphasis is still very much on engaging, explaining and encouraging people to do the right thing and I have to say, almost everyone we have spoken to has been brilliant and supportive in staying home and moving on if we have asked them to.
"We are also going to be monitoring the number of vehicles on the road and would remind people that they should only be travelling if their journey is essential."
There is now a dedicated place on the Avon and Somerset Police website where people can report any perceived breaches of the Covid-19 government restrictions. These reports help the police to build an accurate picture of what is happening across the region and to target resources most effectively, whilst ensuring they prioritise the most serious crimes.
PSCO Baker added: "I would ask people to use the website in the first instance to report less serious crimes or perceived breaches of the government's restrictions, so that our phone lines are available for those who need them most.
"May I take this opportunity, on behalf of the local police team, to wish all the residents of Taunton a very happy and safe Easter."
You can hear an exclusive interview with PCSO's Sharon Baker and Sam Bushen on Apple FM during Thursday's Breakfast and Drive-Time shows (9th April).