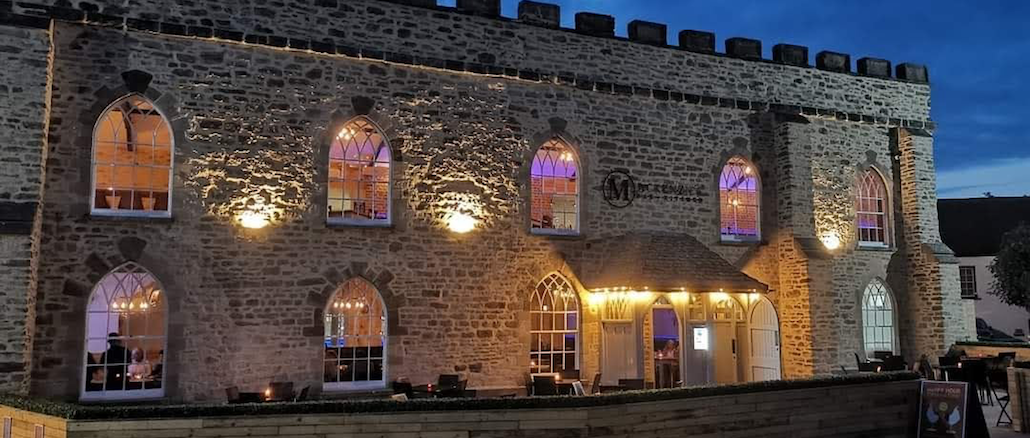 A new cafe and bar has opened in Taunton town centre.
Mackenzies Bar & Kitchen opened its doors on Friday (11 September) and will offer all day informal casual dining and 'fantastic night life'.
The menu boasts 'great quality food and expertly made coffee'.
The newly renovated building has a ground floor bar, a drawing room overlooking Castle Green and two sun terraces.
Mackenzies Bar & Kitchen is located on the site of the former Winchester Arms.