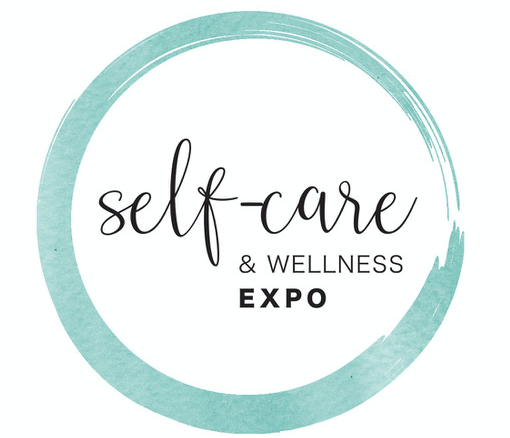 Next month local yoga and sports massage therapist, with a passion for all things self-care, Amy Blythe was due to host a live Self-Care and Wellness Expo with the goal of promoting the importance of self-care and wellness. Self-Care is the first step to good mental health, and will improve productivity, happiness, clarity and self-worth, both at work and at home. However, now is not the right time and to keep people safe, so THEY ARE GOING ONLINE! And you are invited.
Host Amy Blythe says "There has never been a more vital time to support individuals with their mental health. Being in the midst of this Pandemic, mental health is at the forefront of many lives. There has been a documented increase in levels of anxiety brought about by the Pandemic, relating to health, finances, uncertainty and returning to work environments. I truly believe that we need to act now in supporting the wellbeing of those around us, both physically and mentally."
By going online the number of people benefiting from the event is greatly maximised. Amy has a brilliant line up of presenters sharing their expertise on various wellness topics. To see the full programme head to the website www.selfcareandwellnessexpo.co.uk. Attendees will be sent the links to all the presentations and will be able to simply drop in to any session, or watch a recording afterwards. These sessions will leave the attendees empowered to take control of their self-care.
Take part in a yoga class, mindfulness meditation and a mini vision board workshop. Or listen to how to improve your sleep, your sense of purpose and learn how to use social media so it doesn't affect your mental health. You can also take part in a led Neal's Yard facial (you even get the products sent to you!) Or get back to nature with the amazing Bee Lady. All of this and more on one ticket!
Tickets are £12, and all profits will be going to a Mind – the mental health charity. For more information and to buy your tickets you can visit www.selfcareandwellnessexpo.co.uk