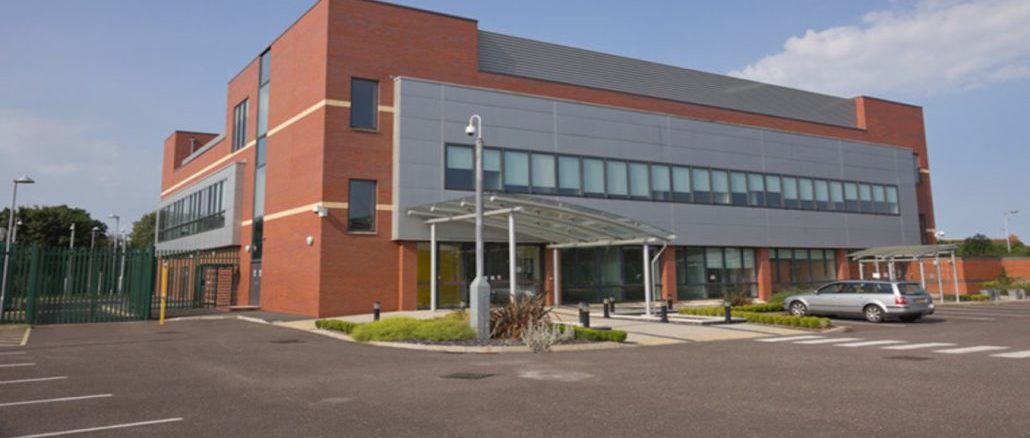 Conditional planning permission has been granted for Rutherford Diagnostics to construct a new diagnostics facility in Taunton.
In partnership with Somerset NHS Foundation Trust, Rutherford Diagnostics will provide diagnostic services from the state-of-the-art facility.
The centre, situated at the disused Zenith Fire Control Centre, is expected to become operational in late 2021.
There are plans to construct five diagnostics centres across the UK and the centre in Taunton will be the first such facility for Rutherford Diagnostics offering Computed Tomography, Magnetic Resonance Imaging, Ultrasound, X-Ray and other relevant diagnostic services.
As well as providing services to NHS patients through an initial five-year contract with Somerset NHS Foundation Trust, the centre will be available to private medical insurance and self-pay patients in the South West.
Steven Powell, chief diagnostics officer at Rutherford Diagnostics, said:
"We are absolutely delighted to have secured a site to construct a state-of-the-art facility which will offer the people of Somerset access to the latest and most advanced diagnostics equipment for a plethora of diseases.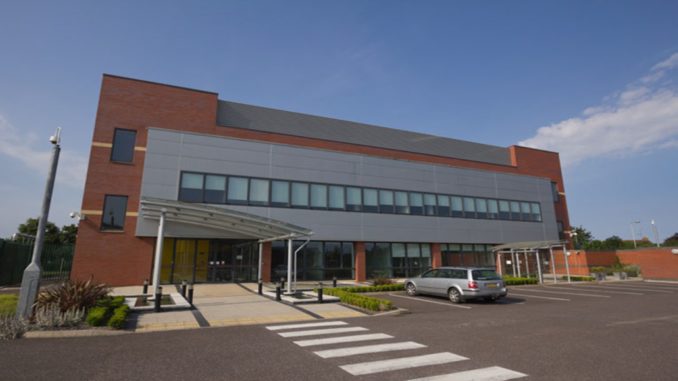 Historically the UK's investment in diagnostics has lagged behind that of its Western European neighbours, particularly cancer and we hope that this facility will usher in a new era of early and fast diagnosis for patients.
The Covid-19 pandemic has highlighted the pivotal importance of testing and early diagnosis for better patient outcomes and it is only by boosting capacity through facilities such as this we can ensure that we do not end up with vast backlogs in the event of a health crisis."
David Shannon, director of strategy and improvement for Somerset NHS Foundation Trust, said:
"We are very pleased that a site has been conditionally secured for the construction of the Rutherford Diagnostics centre.
We entered into our partnership with Rutherford Diagnostics in order to provide diagnostic services and deliver real improvements to patients in Somerset, with Rutherford Diagnostics providing these services from the specialist centre on the outskirts of Taunton.
We believe that this partnership will help us to keep pace with the growing demand for diagnostic tests, exacerbated by the COVID-19 pandemic, and are delighted that Rutherford Diagnostics has received conditional planning permission for its new diagnostics facility in Taunton."