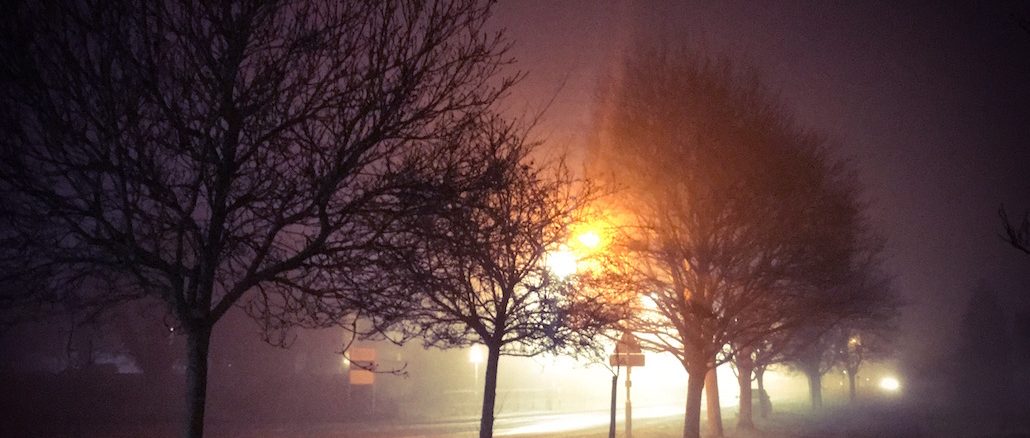 A yellow weather warning for fog is in place across South West England including Somerset today (Sunday).
The warning states:
"Fog over parts of the south-west Midlands and West Country will thicken up during Sunday evening, whilst some dense fog patches are also expected to form early evening across south-west England and South Wales.
The visibility will reduce to 50-100 m in places.
Fog should start to thin on lower ground by the end of the night."
The Met Office has warned of possible slower journey times with delays to bus and train services and a chance of delays or cancellations to flights.
The warning, affecting South West England as well as other parts of the UK, is in place from 17:00 on Sunday 29 November until 08:00 on Monday 30 November 2020.
For the weather for the next few days visit the Local Weather page on the Apple FM website.