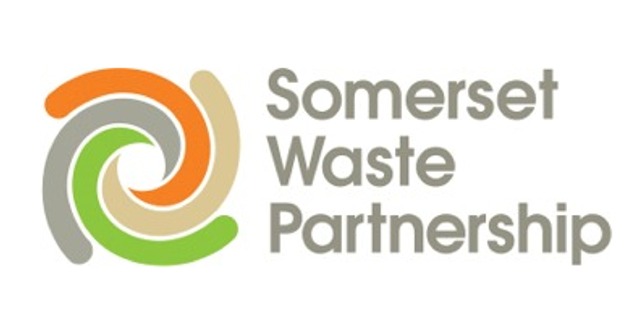 Somerset's festive gift-givers are being asked to pick their wrapping paper wisely and help soothe an annual recycling headache.
Wrapping of all kinds adds lots to the post-Christmas loads collected by Somerset Waste Partnership after Christmas, whether it is in recycling boxes or in rubbish bins.
Only PAPER wrapping paper can be recycled, so residents are urged to steer clear of the glittery, foil and plastic wraps that fill the shelves at this time of year.
More and more people are reusing wrapping which is a great way to reduce waste and help protect the environment. But for those not ready to take that step, paper wrapping is by far the better, greener option.
Anyone not sure if their wrapping is recyclable can give it the scrunch test:
Scrunch it up and if it stays scrunched then it is recyclable (remove sticky tape and glitter)

If it does not stay scrunched them it cannot be recycled and needs to go into your rubbish bin.
Recyclable wrapping that cannot be used again should go the correct recycling box (minus the sticky tape or glitter). No black sacks of wrapping paper for recycling please – we will not be able to tell what is in it so it will not be recycled.
If you have a lot of wrap to recycle, please take it to one of our 16 recycling sites rather than overloading your recycling box. Each site will have a special drop-off point for wrapping paper – please do not put wrapping paper in the cardboard skips.
The sites are open their usual winter hours, apart from Christmas Day, Boxing Day & New Year's Day.
For more tips on how to reduce, reuse and recycle at this time of year visit www.somersetwaste.gov.uk/festive for answers to some Christmas recycling conundrums such as how to dispose of your Christmas tree and those big tins and tubs of sweets and chocolates.