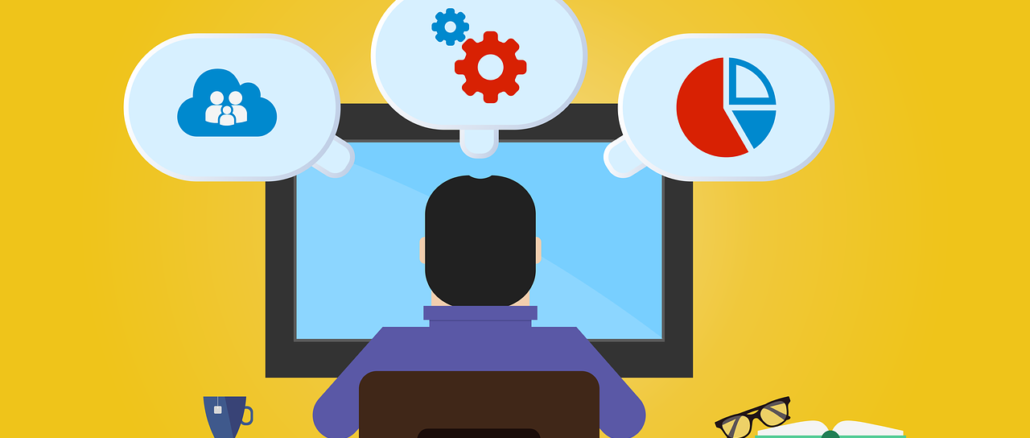 Apple FM have an exciting vacancy for an experienced I.T Systems Technician. The successful candidate will play and important role in keeping us on the airwaves by trouble-shooting and resolving any I.T issues at the station. The role is sure to enhance your I.T experience and C.V.
The ideal candidate will have a strong understanding of networking, remote servers and computer maintenance. Should have strong interpersonal skills and ability to effectively communicate with volunteers across the radio station, also be willing to learn to use and maintain our Myriad 3 playout system and assist with the upgrade to Myriad 5. The role will also involve other responsibilities such us running our internal email platform, maintaining our streaming equipment and CCTV system.
Apple FM are looking to modernise our studios and the I.T Technician will be a core part of this process.
Reporting to Program Controller and Managing director, you will also be working along side the studio engineer and dealing with I.T faults and issues.
This is a non-paying voluntary role but very rewarding as your work will allow us to continue to provide a service to our local community. You will be required to undertake the NHS DBS and vetting procedure, as well as completing an online application form.
If this sounds like you, contact Tony Dicks by emailing hr@applefm.co.uk