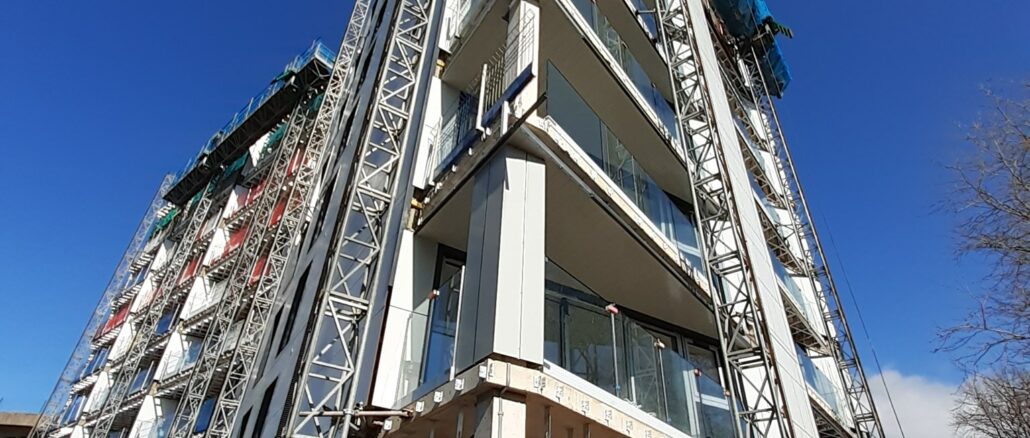 A new retirement development is being built in the heart of Taunton town centre.
Platinum Skies are excited to show you the progress that the team are making for the independent-living community for over 55s. A range of stunning apartments in Taunton offering views over the Quantock Hills will be available to view and purchase on a shared-ownership basis at the Platinum Skies open week in May.
Mike Lyons, Operations Director of Platinum Skies, said: "As the government lockdown restrictions ease, we have a long list of people who are looking to move into Quantock House. They have told us that they have been stuck in their family home which is too big for just themselves and they are looking to take the next step towards a more independent, financially-secure future. The Platinum Skies team are specialists at enabling people aged 55 and over to live happy, active and healthy lives in a friendly community where they can feel supported by their neighbours."
If you're interested in this development, Platinum Skies are holding an Open Day from the 17th May – 23rd May. To book your place, go to platinumskies.co.uk.
For more information on Platinum Skies and Quantock House in Taunton, call 01202 088051.